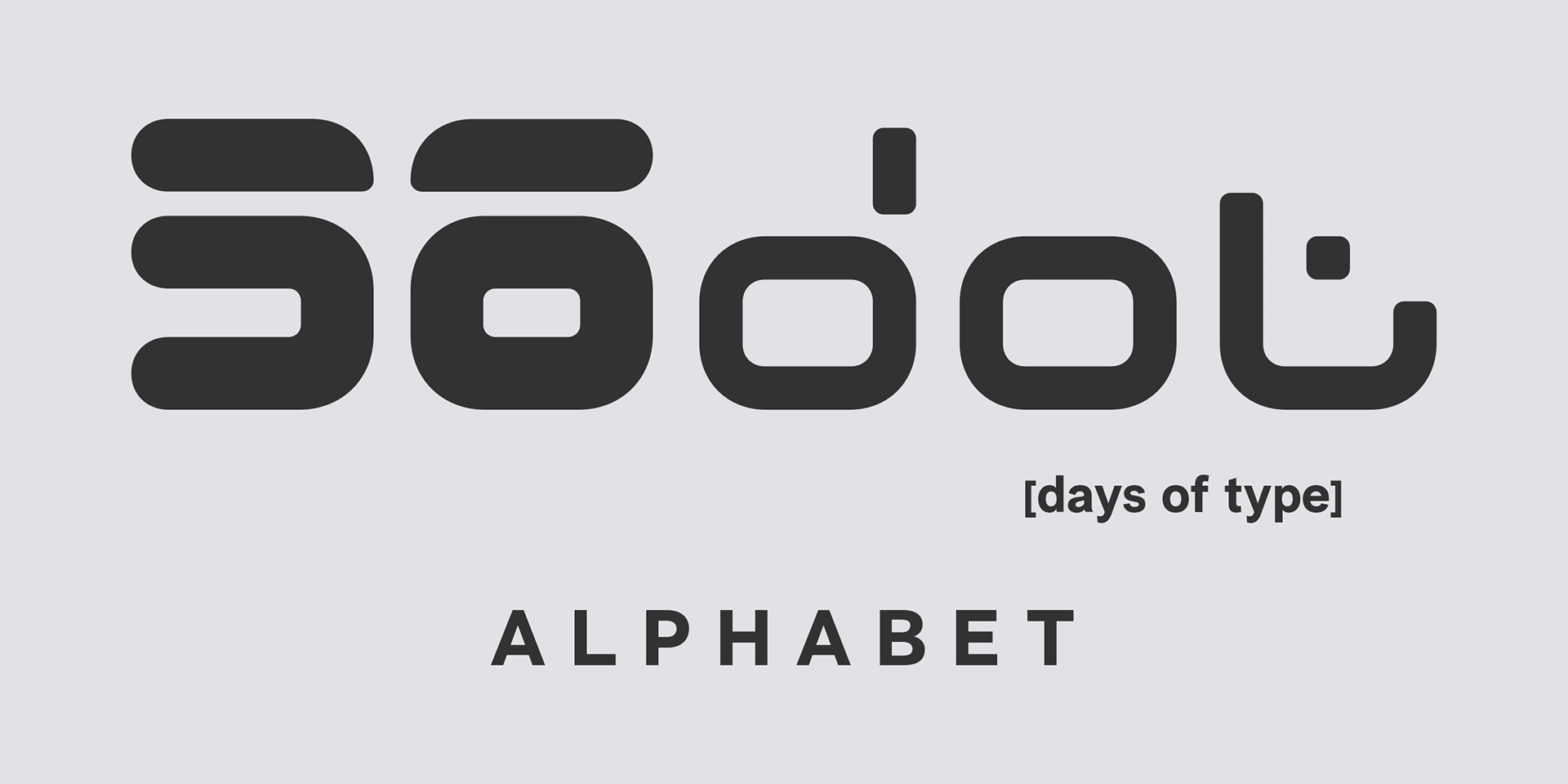 In 2018 I participated in '36 Days of Type', a yearly project calling Designers, Illustrators and Graphic Artists to create a series of letters and numbers during a 36 Days period. Here are the series of letters I created for the event, along with the typeface 'Expeckham' I created.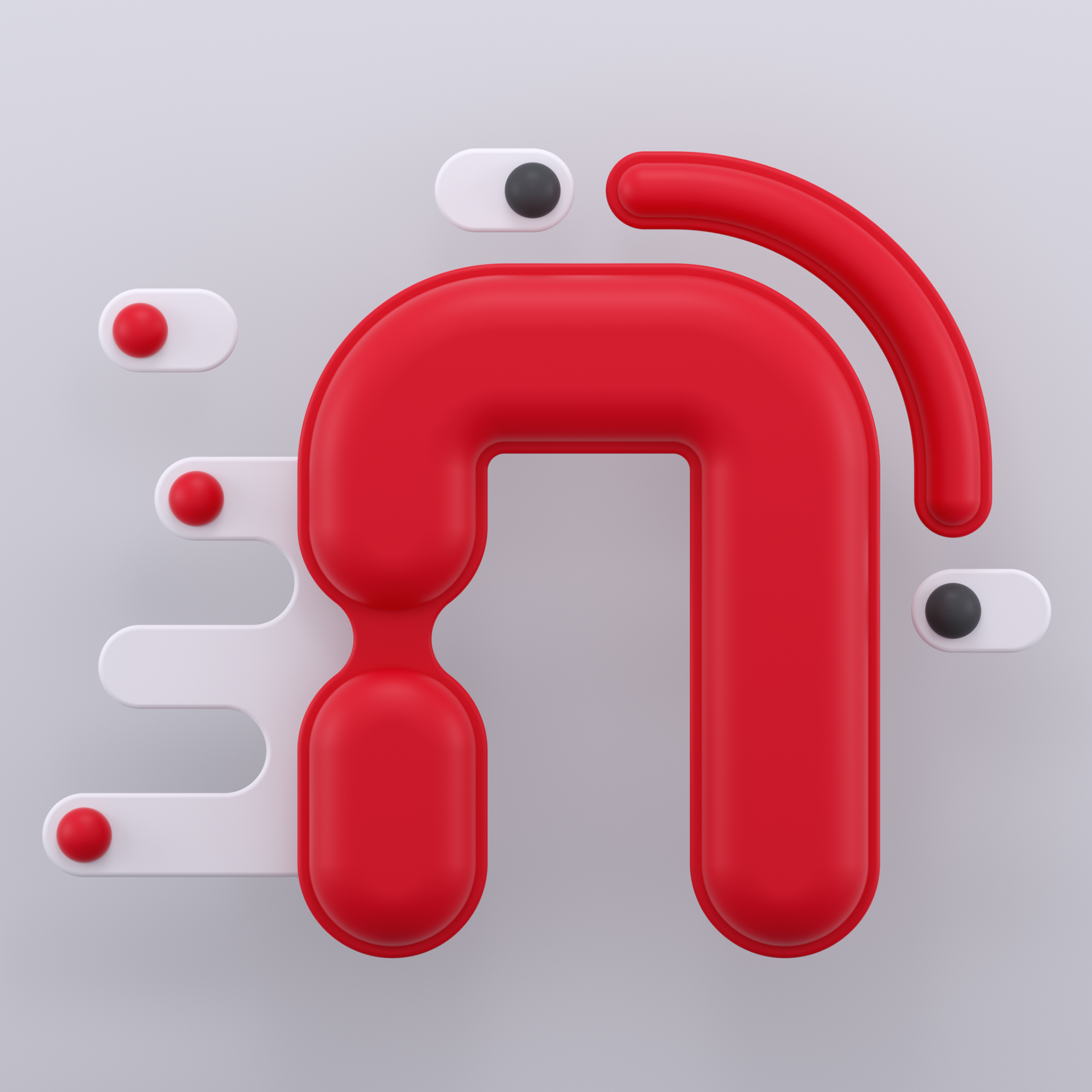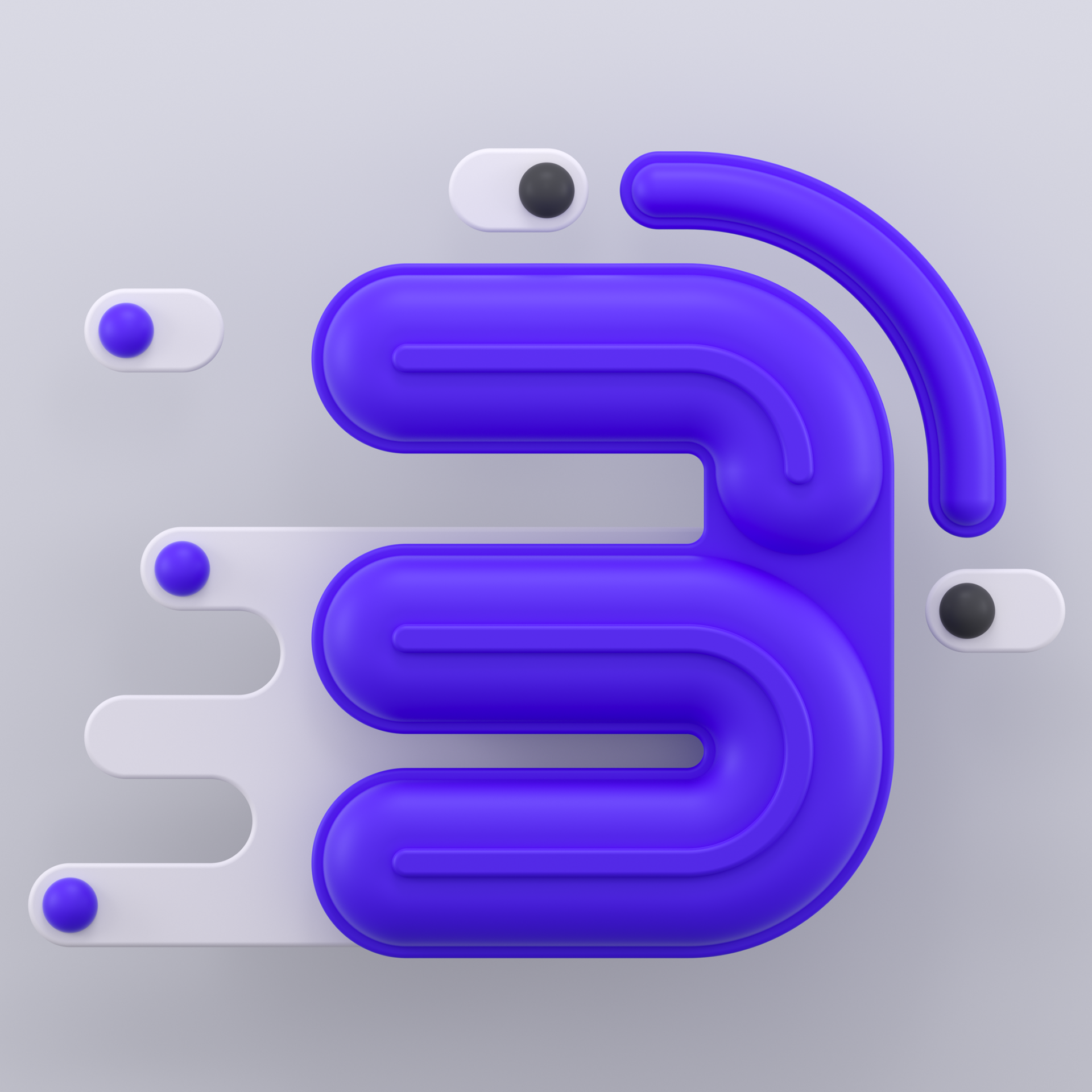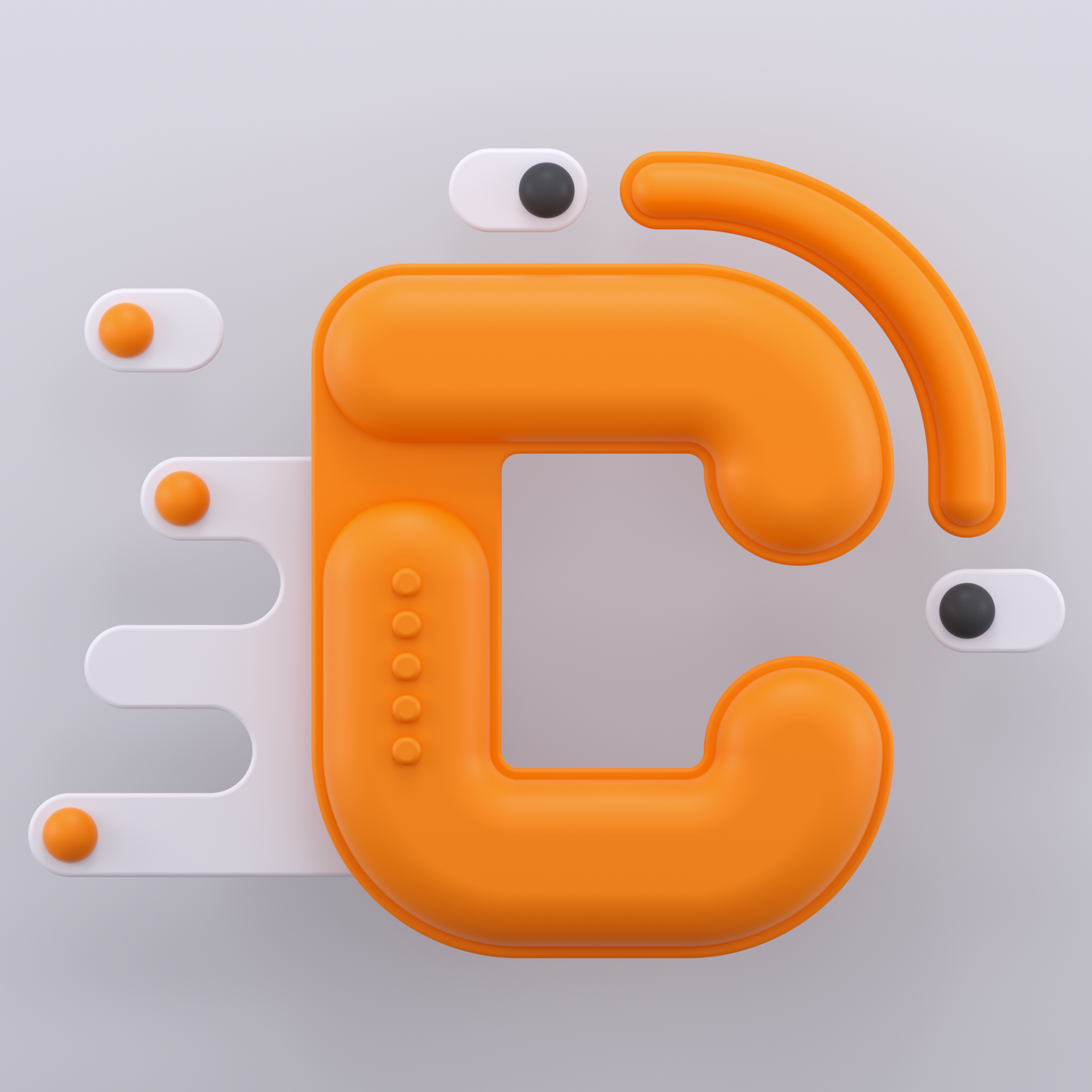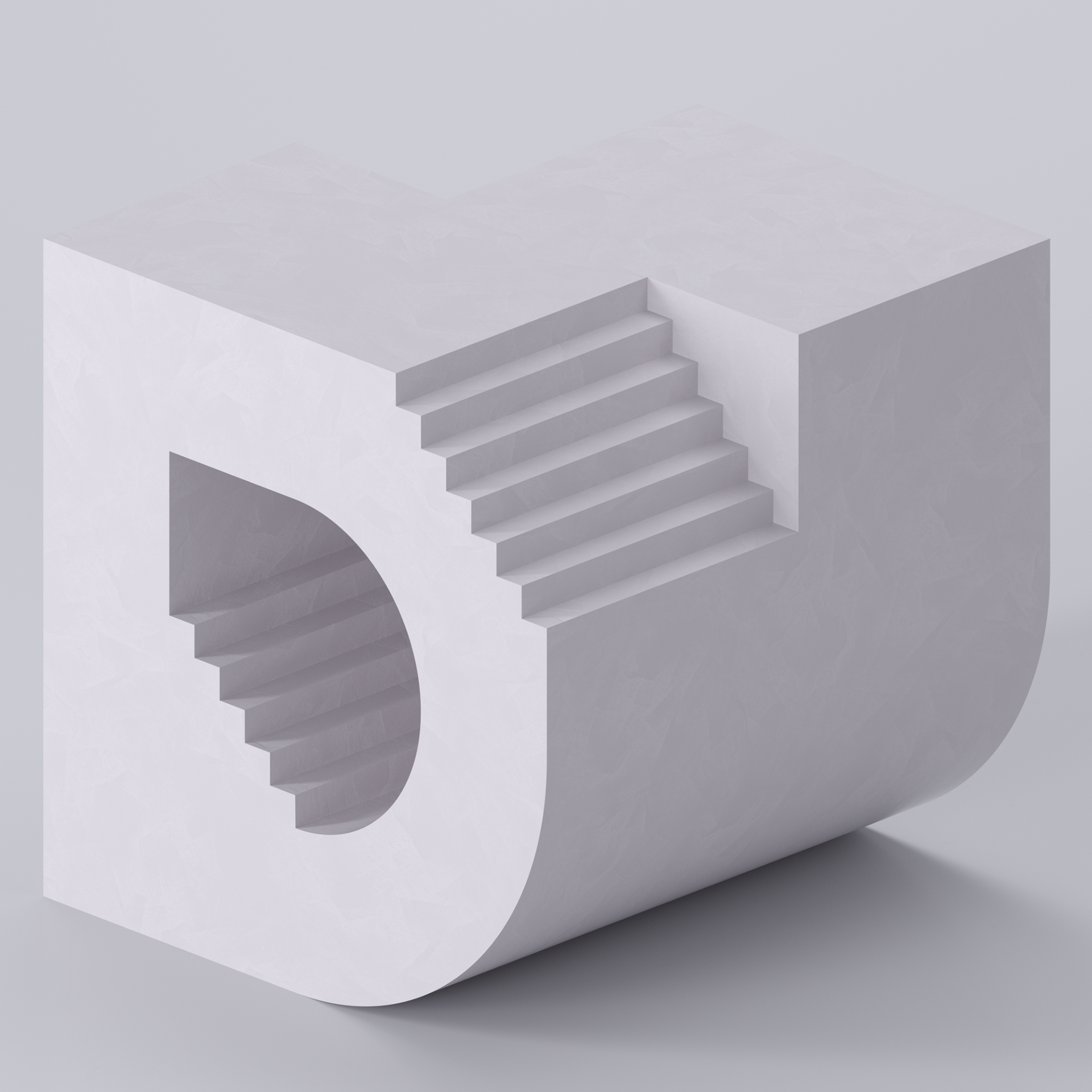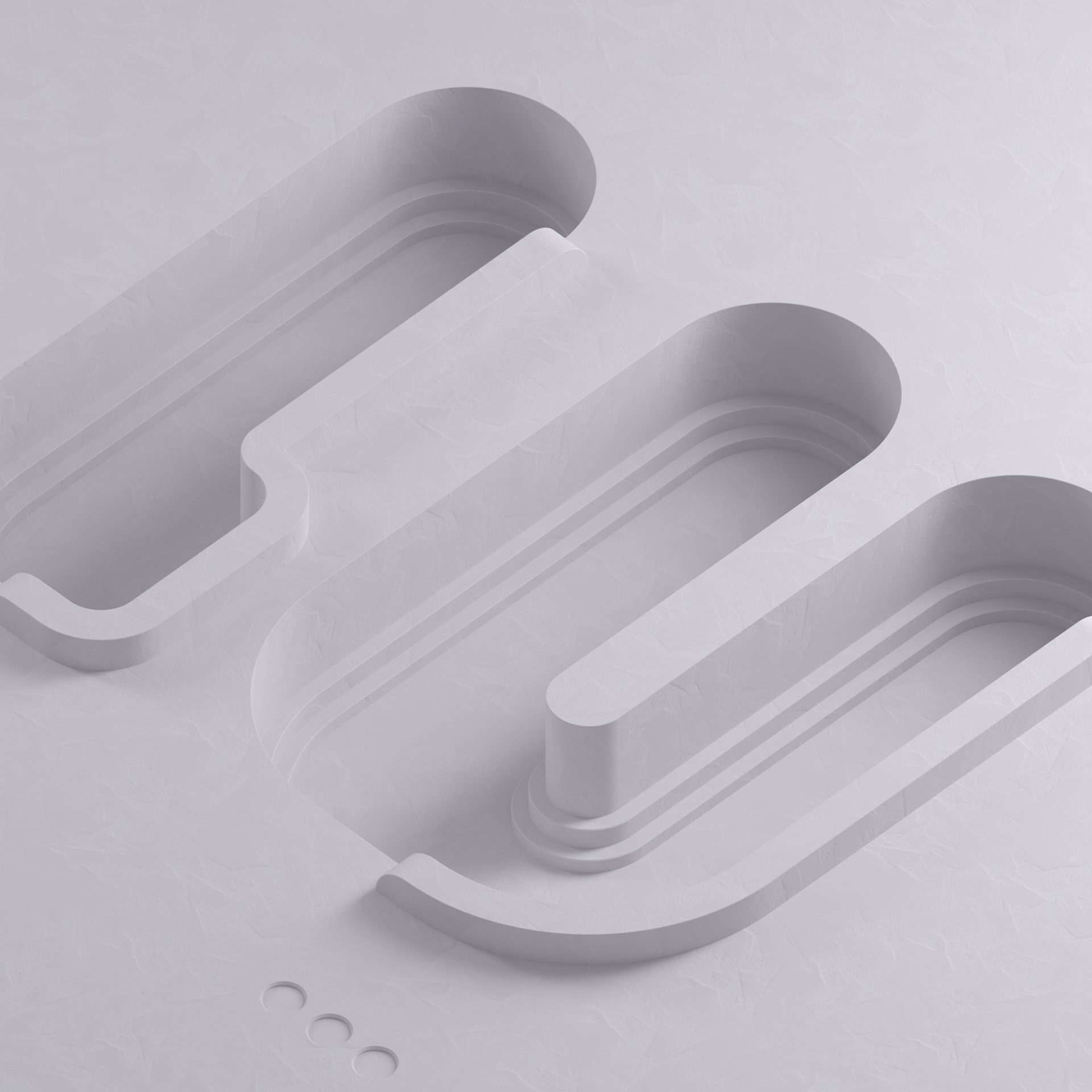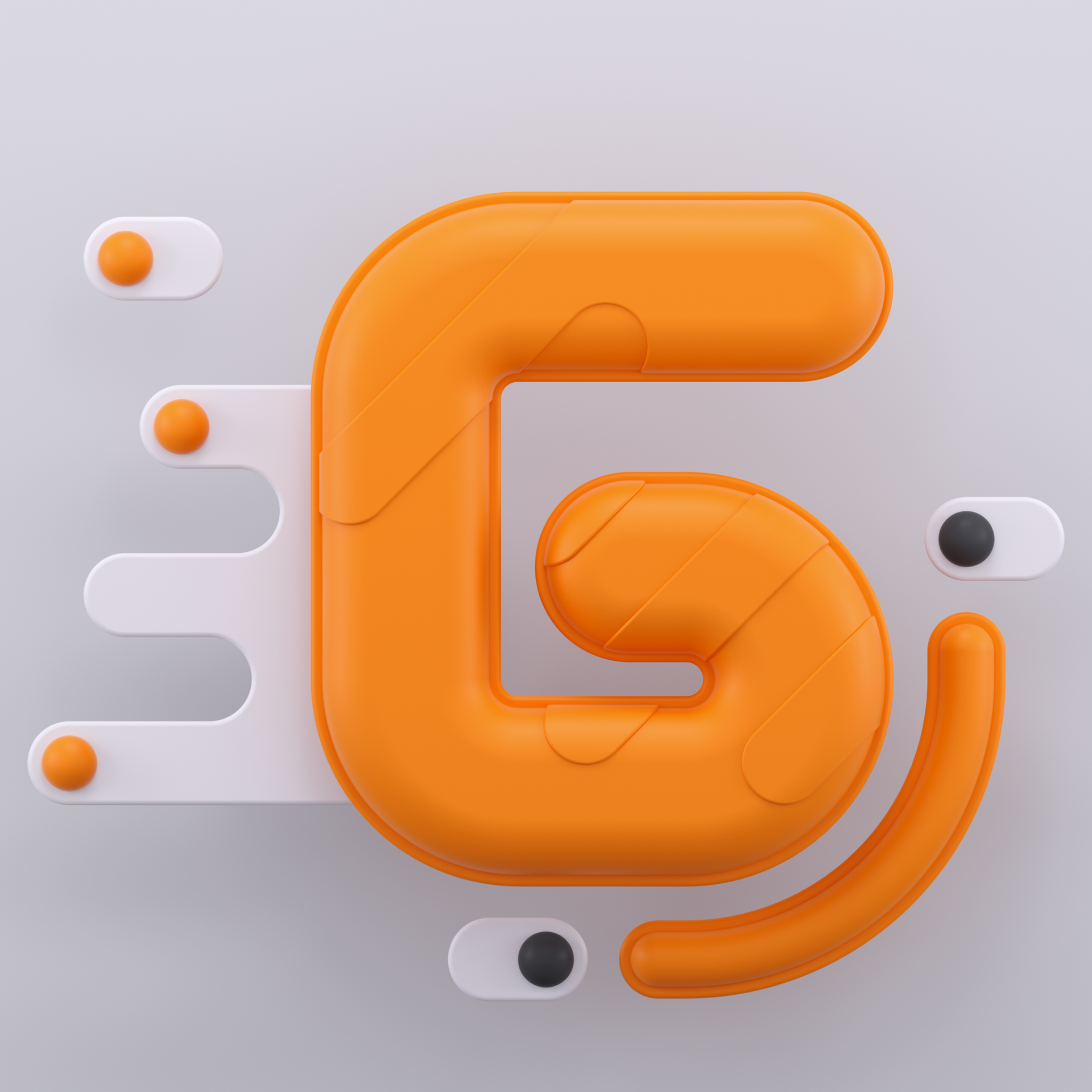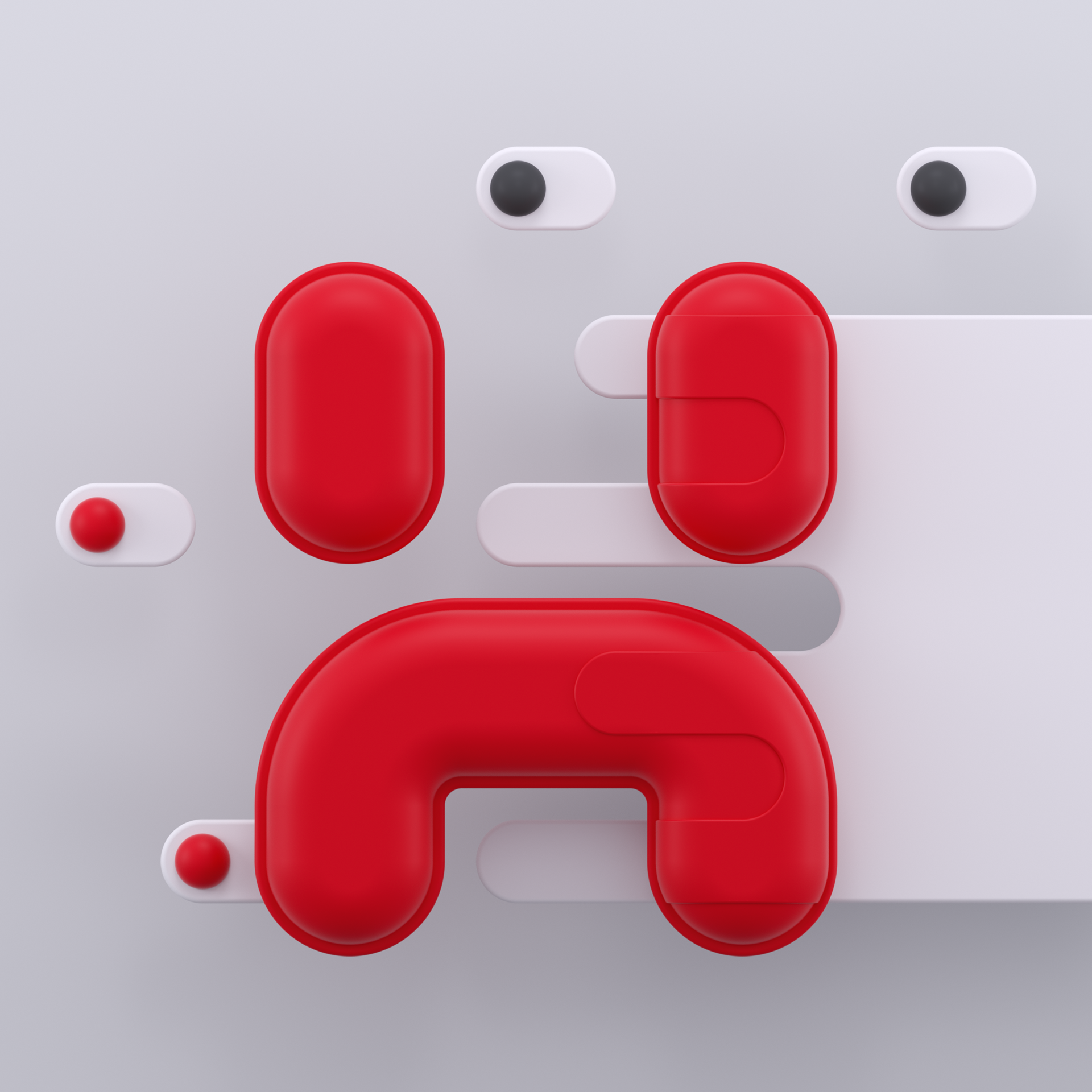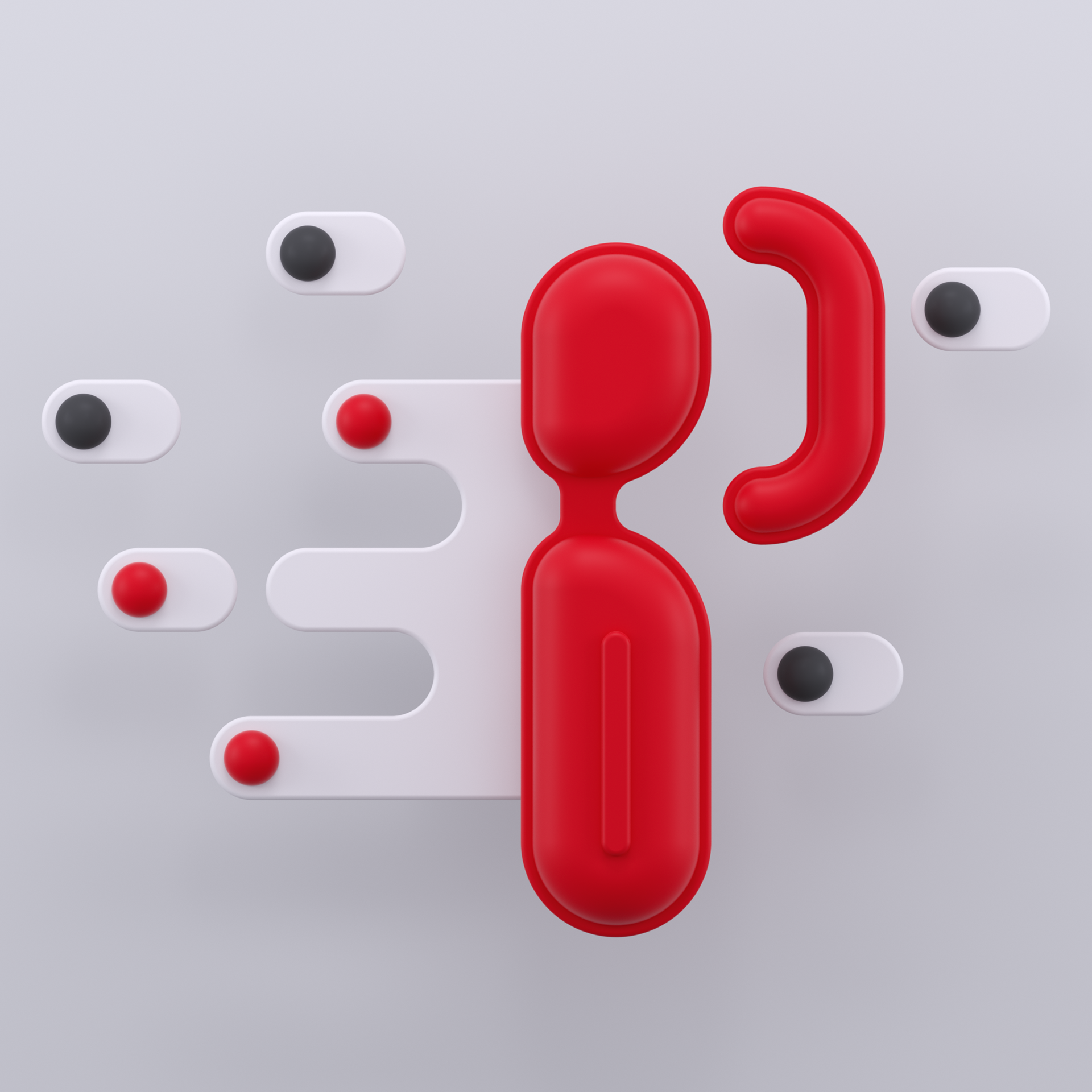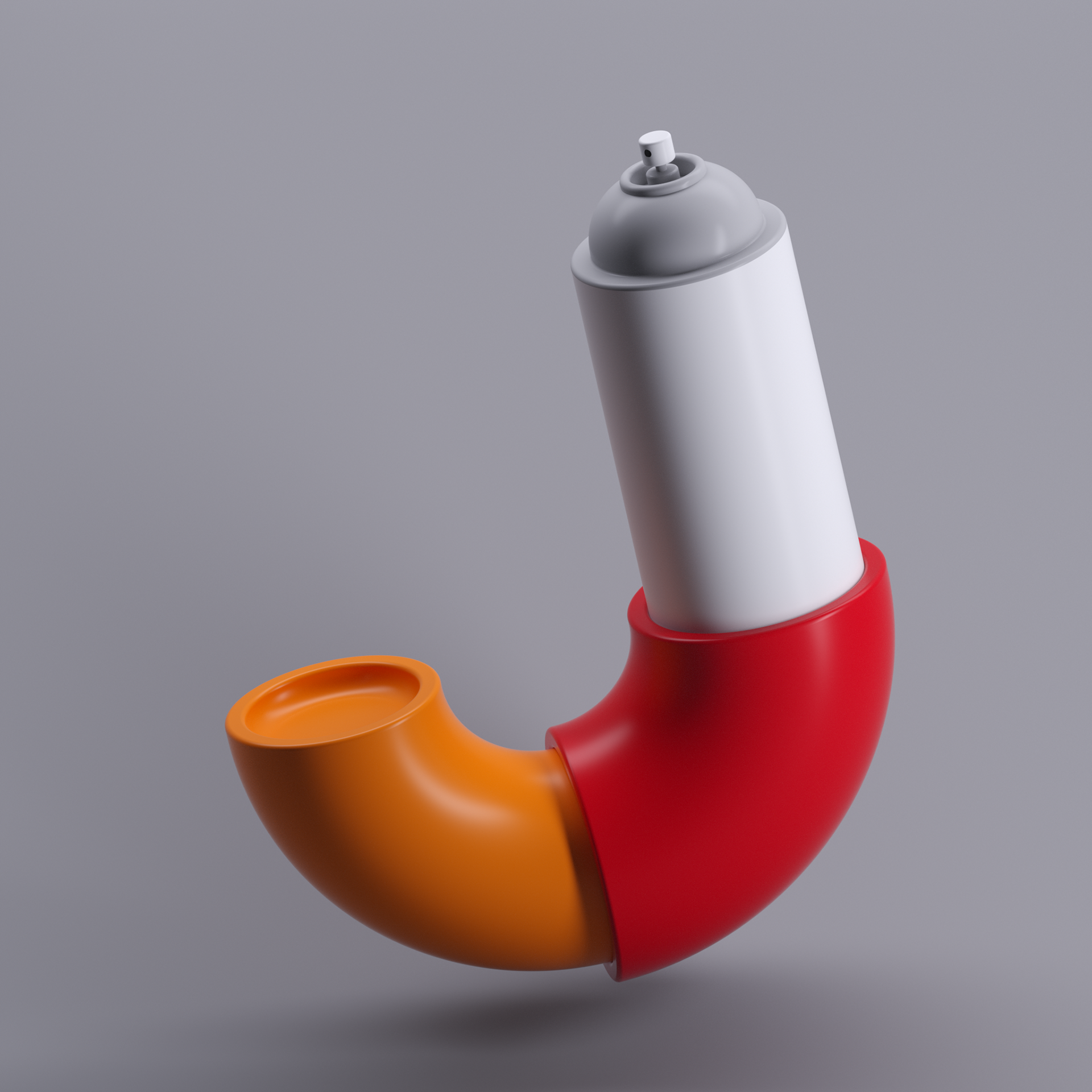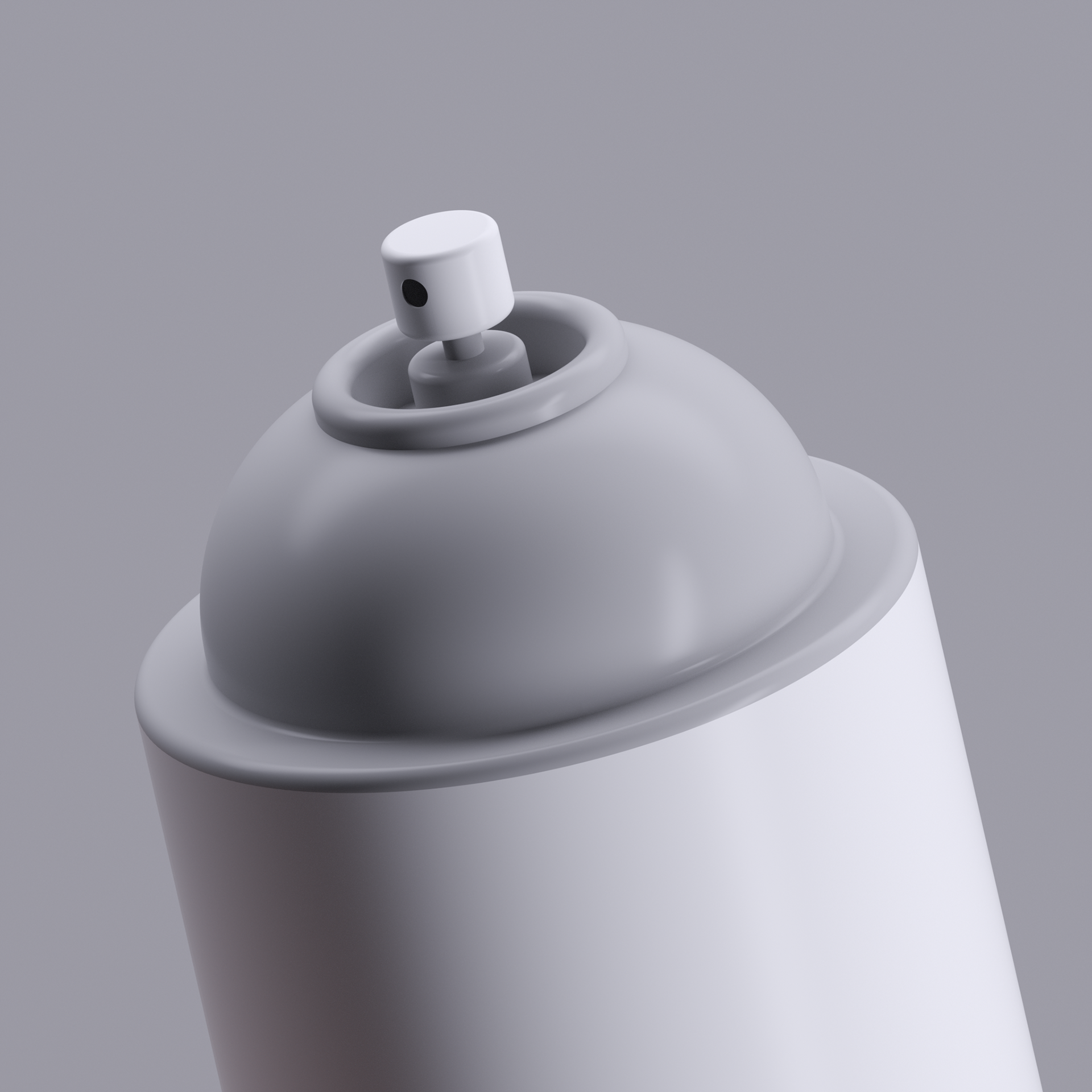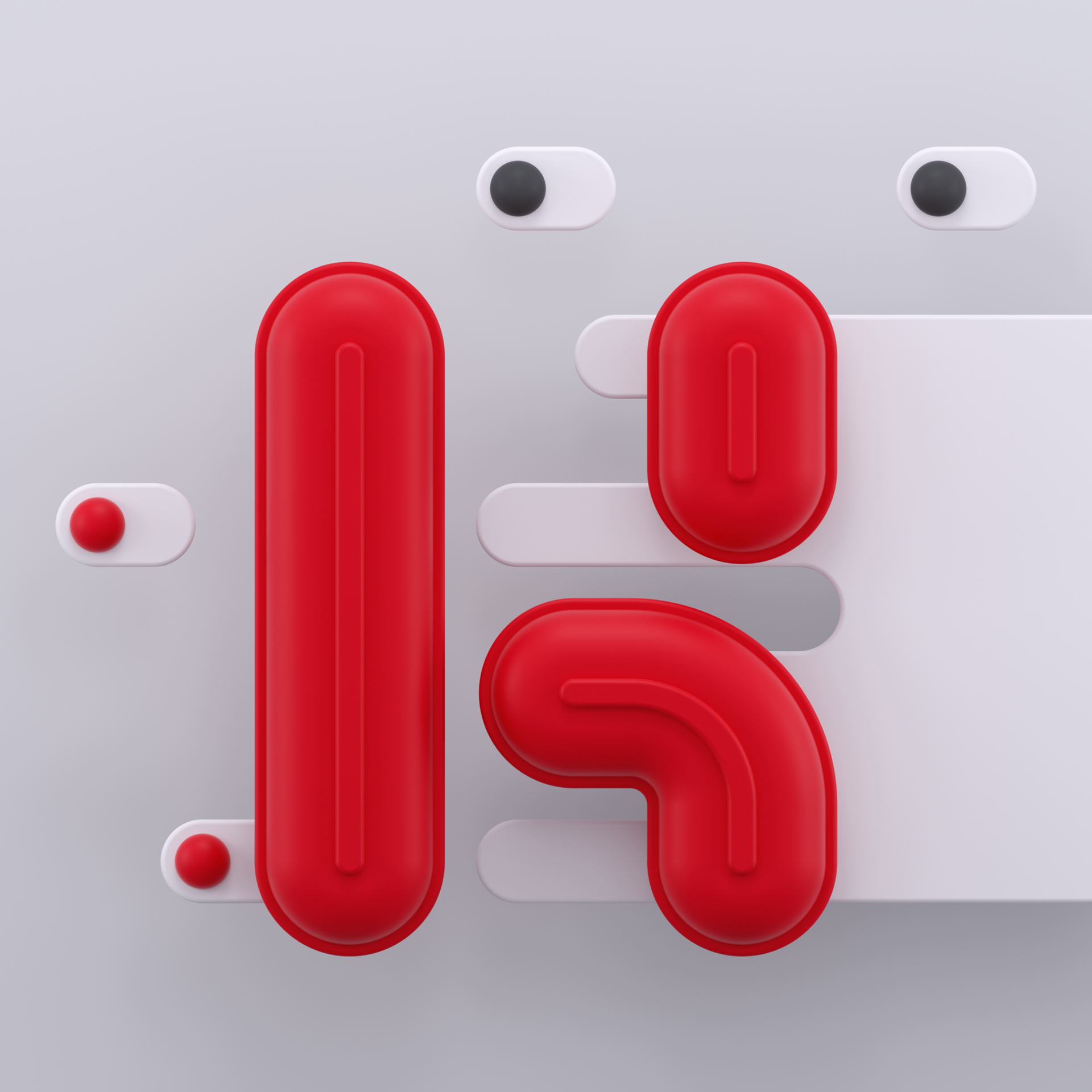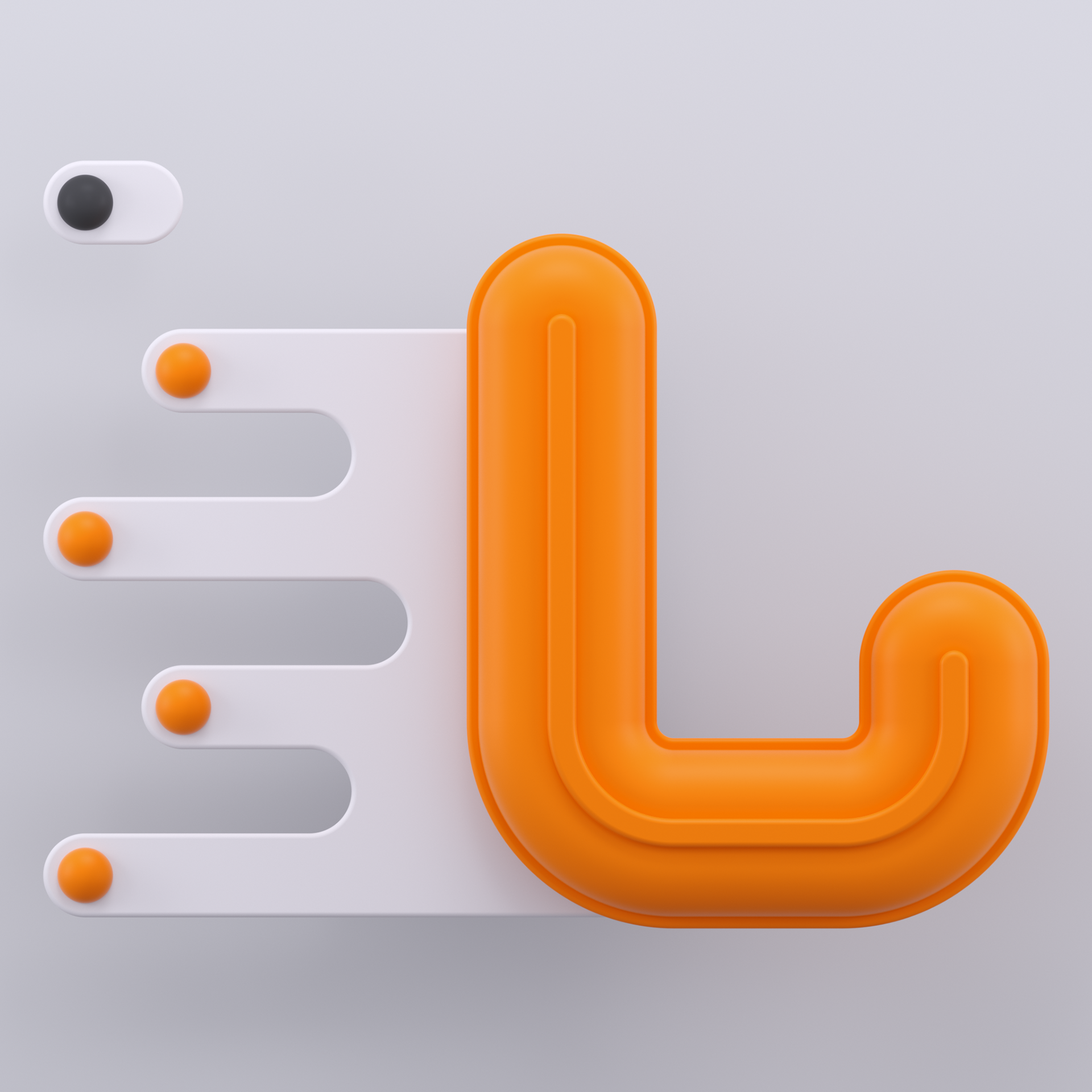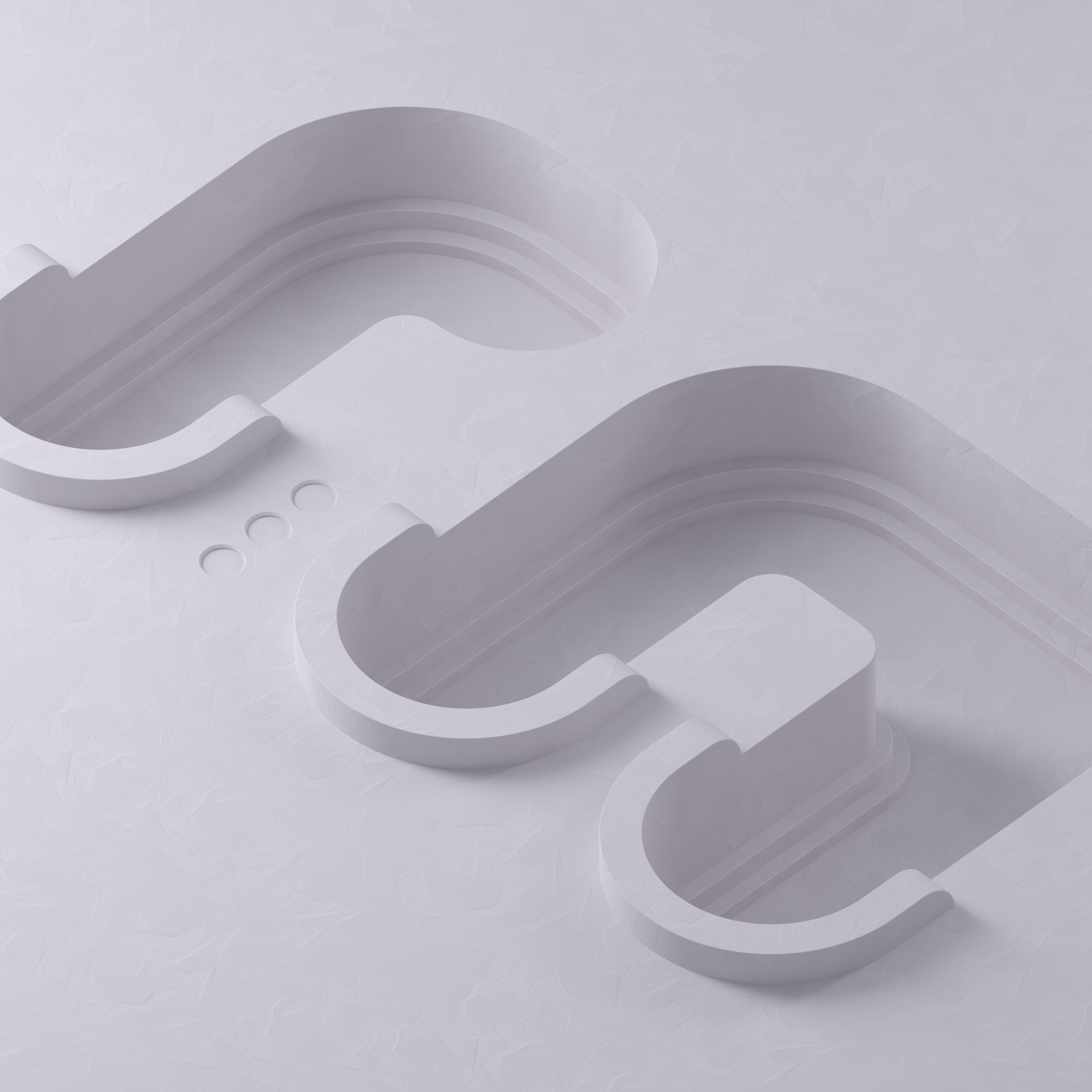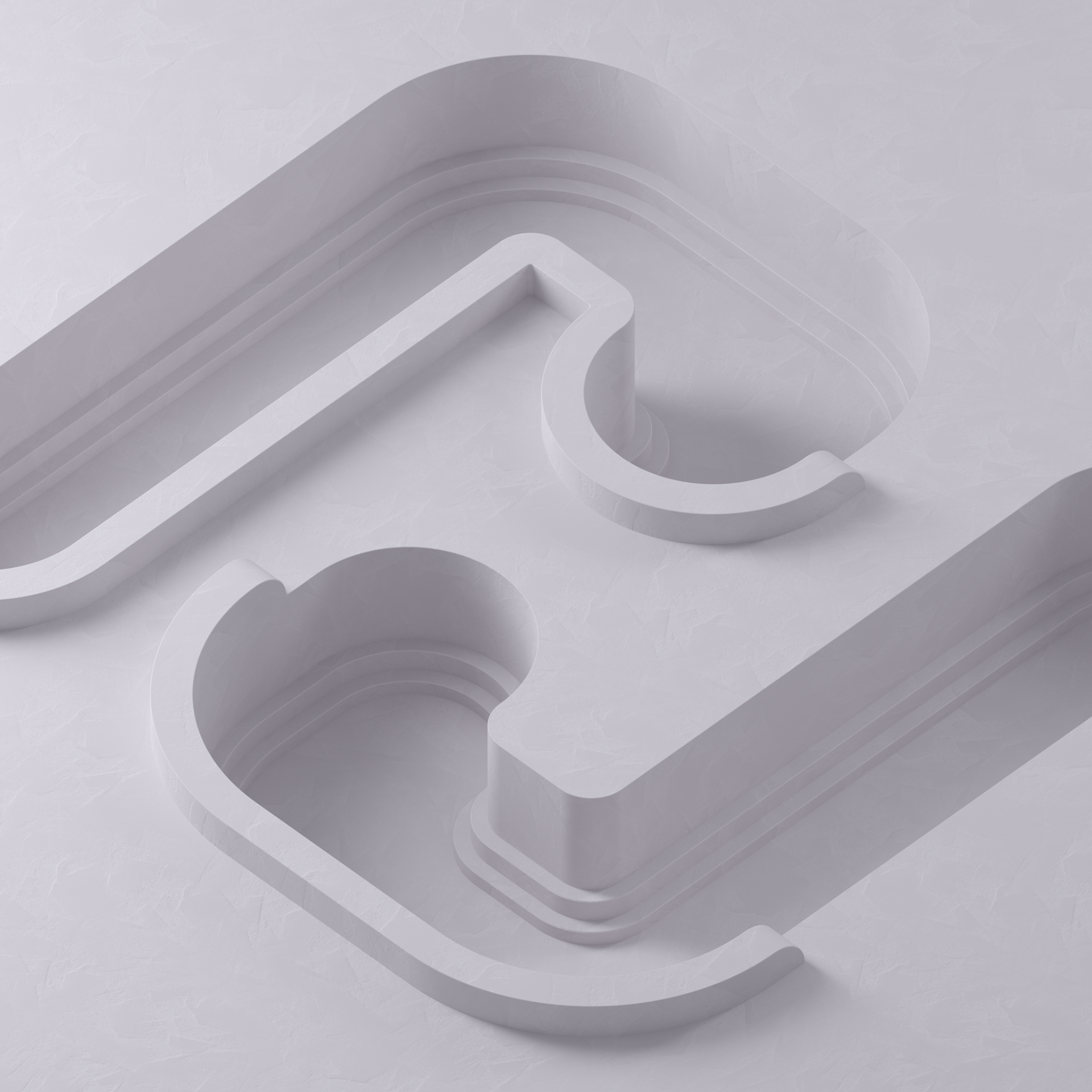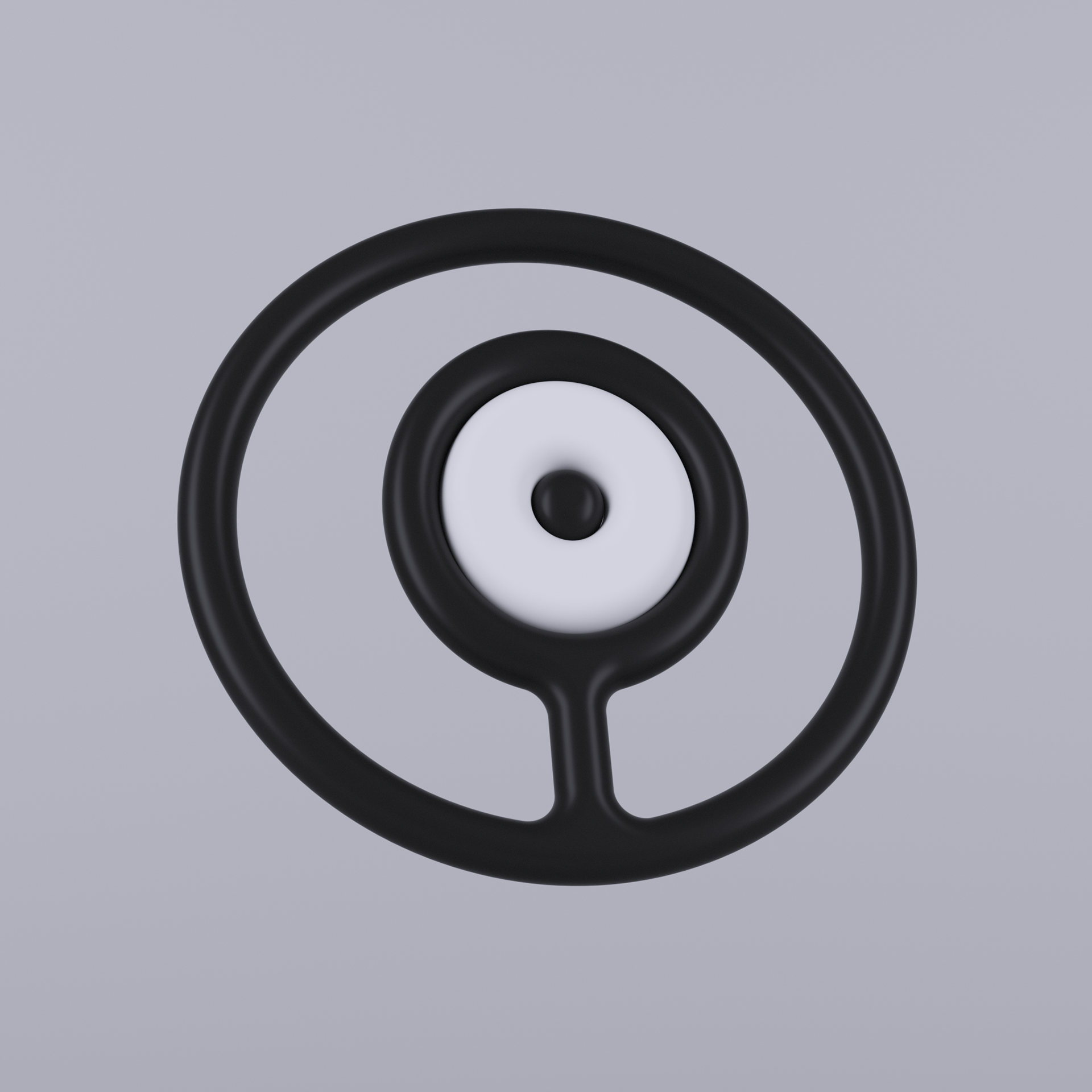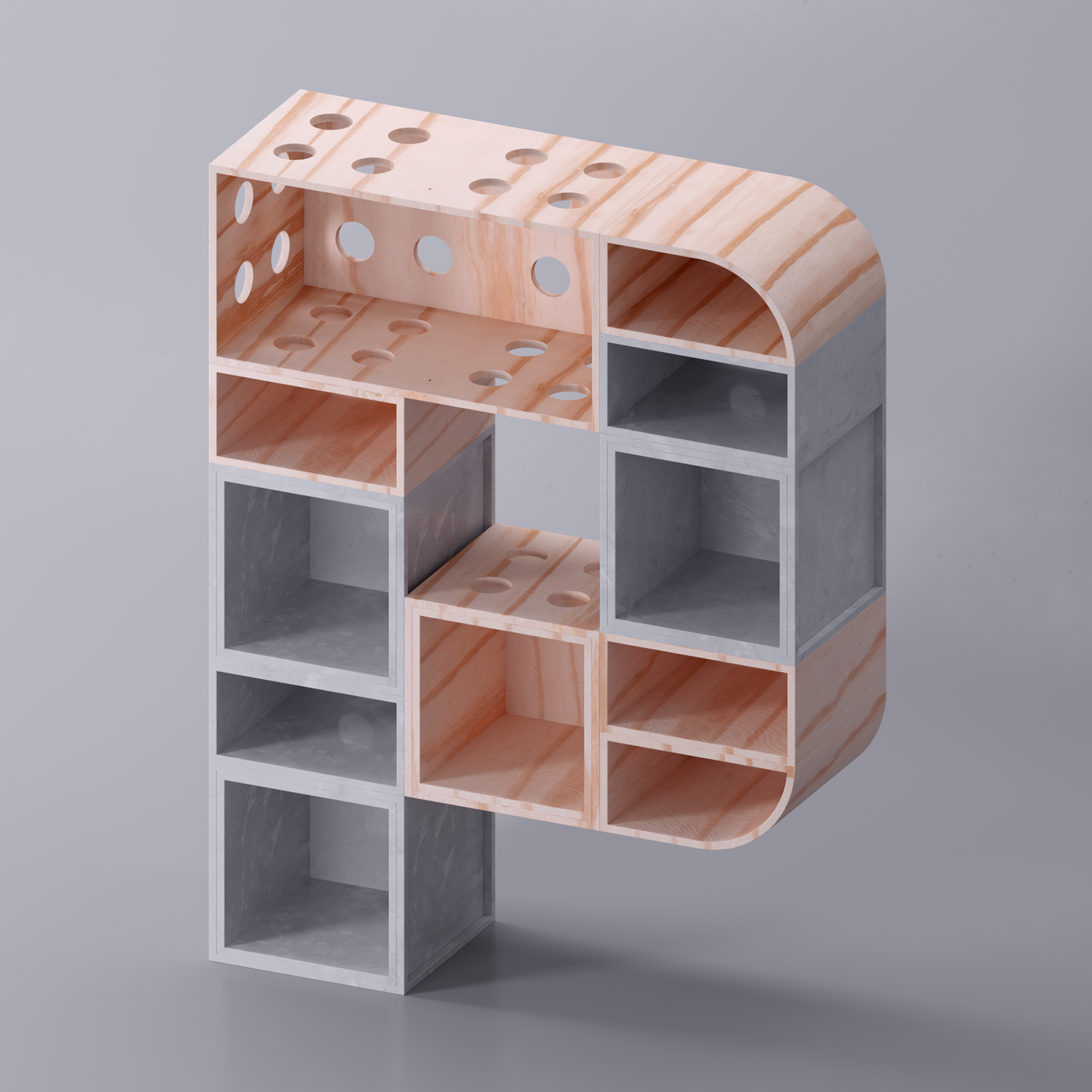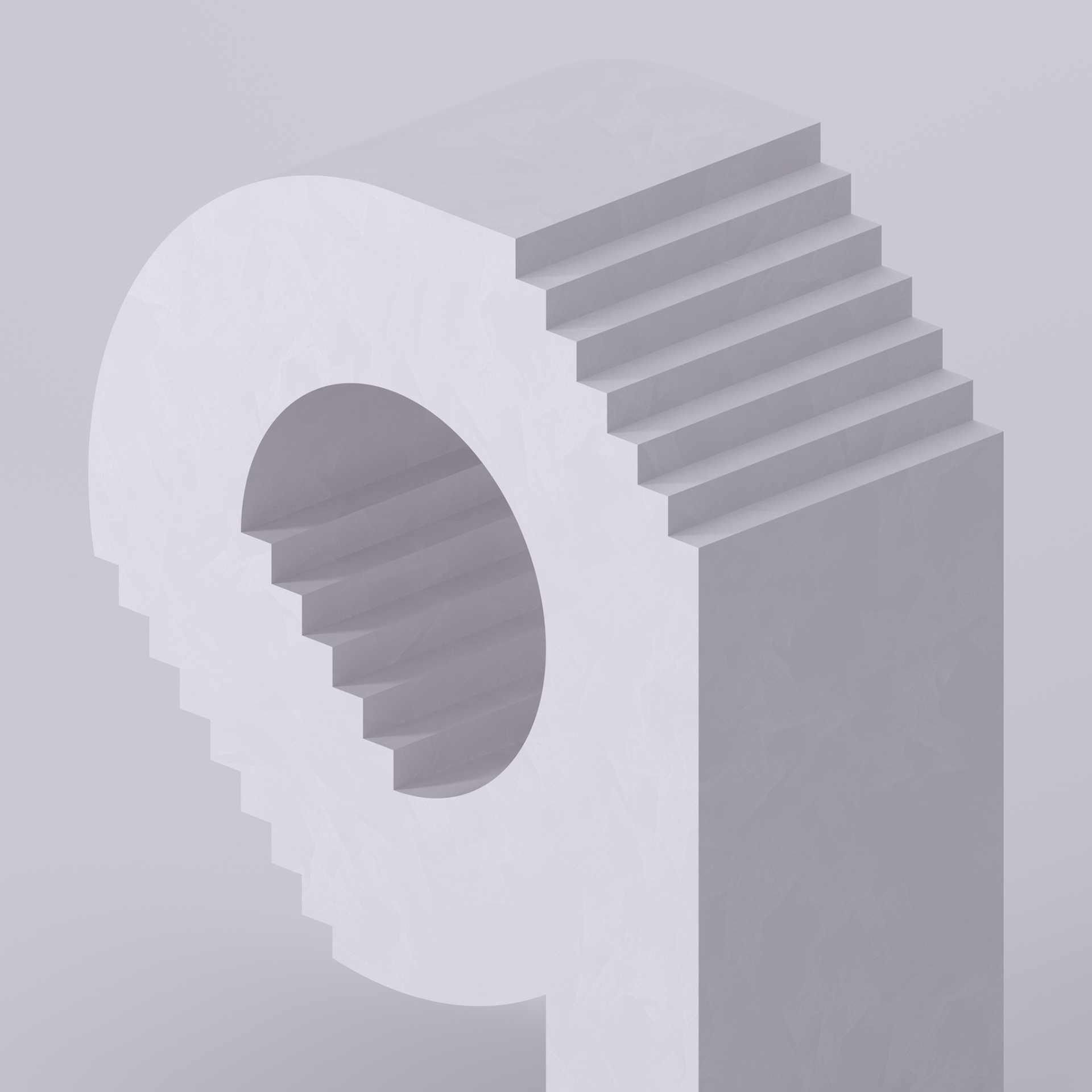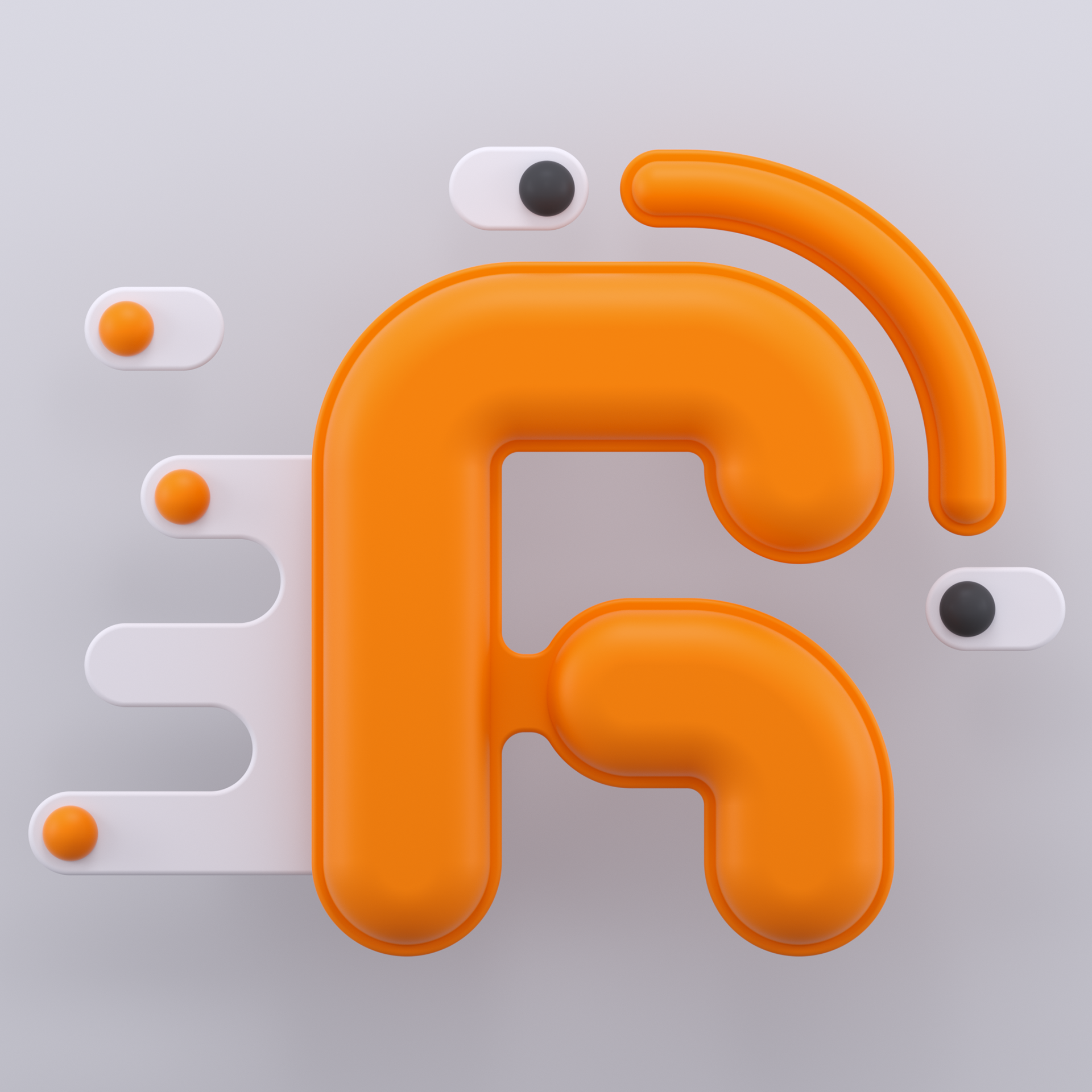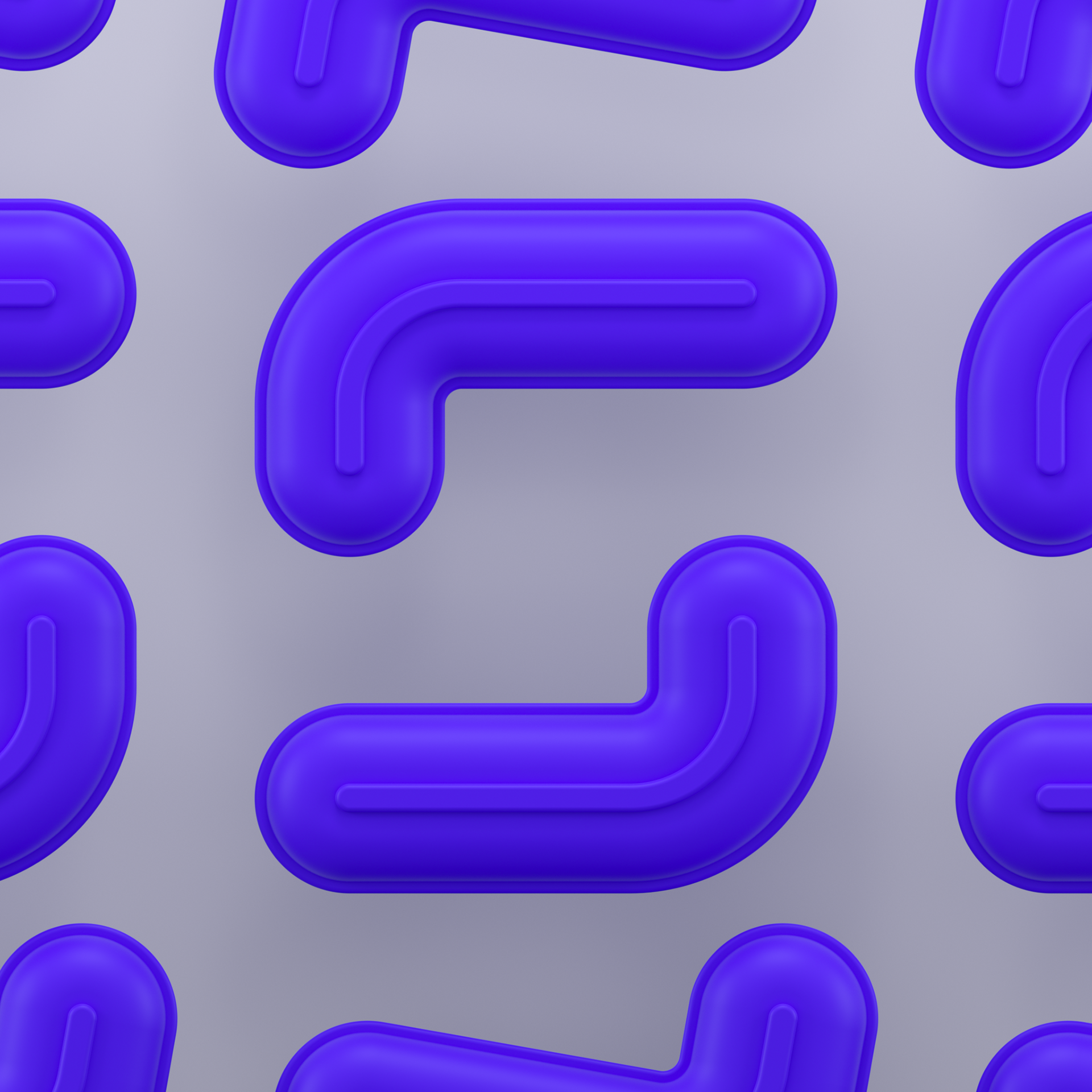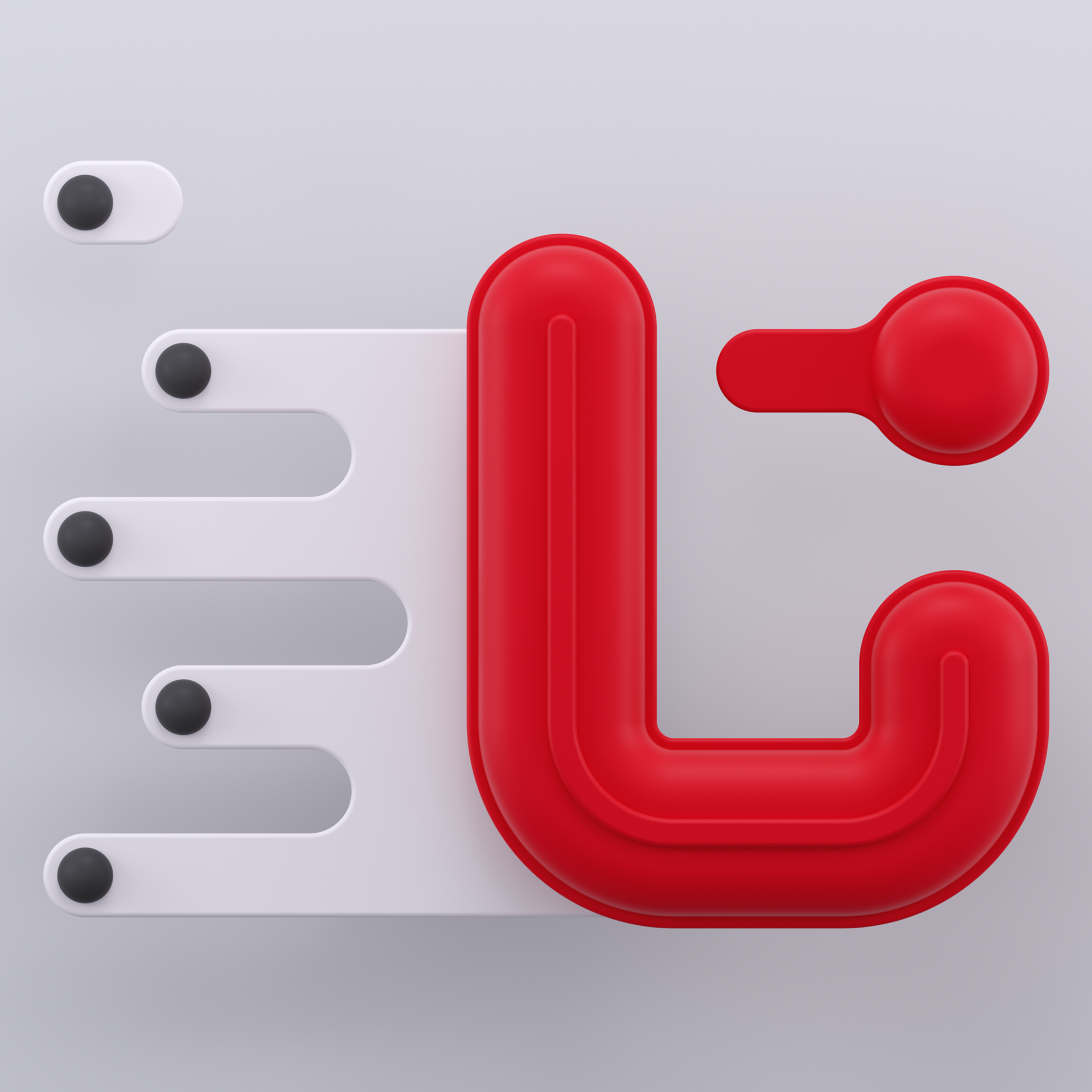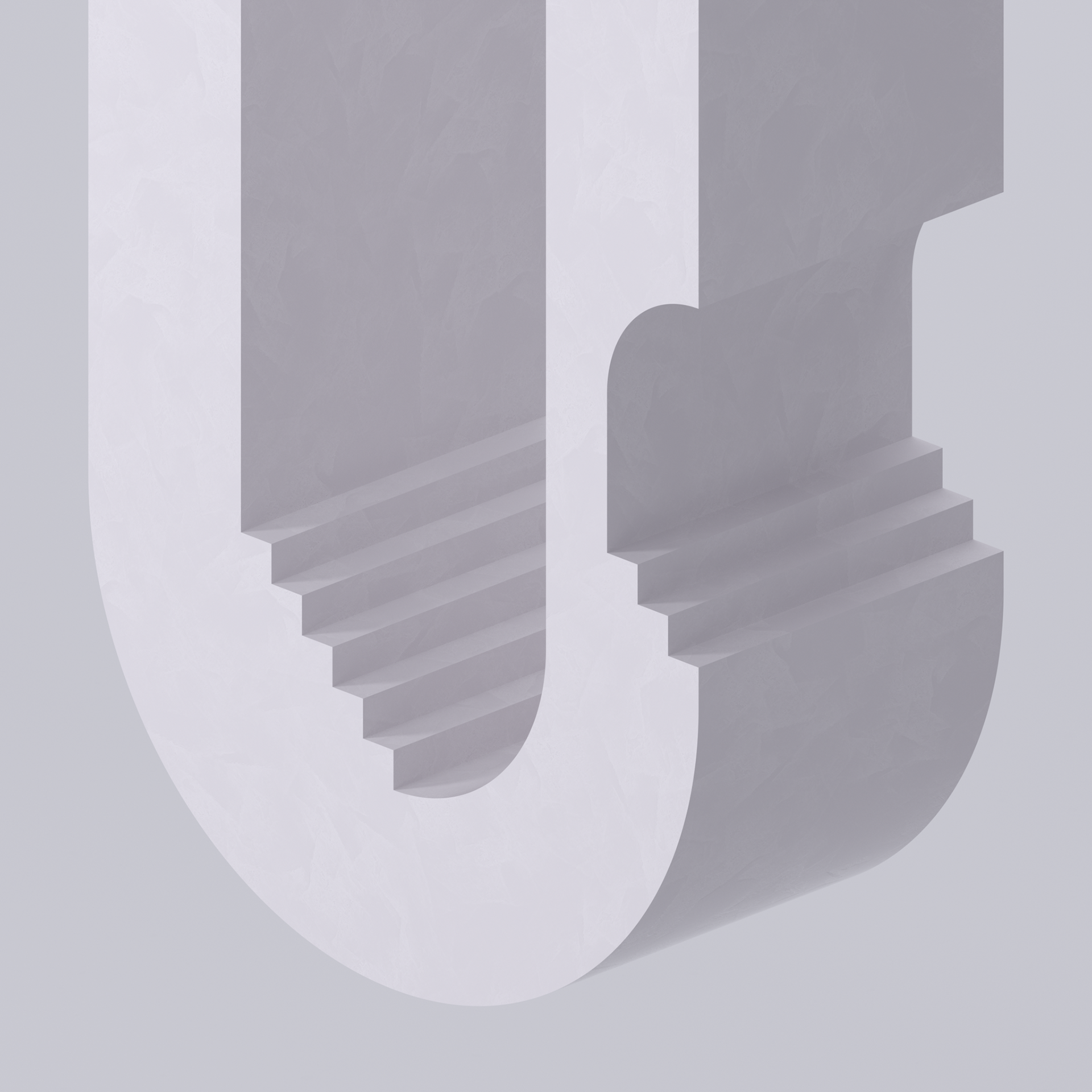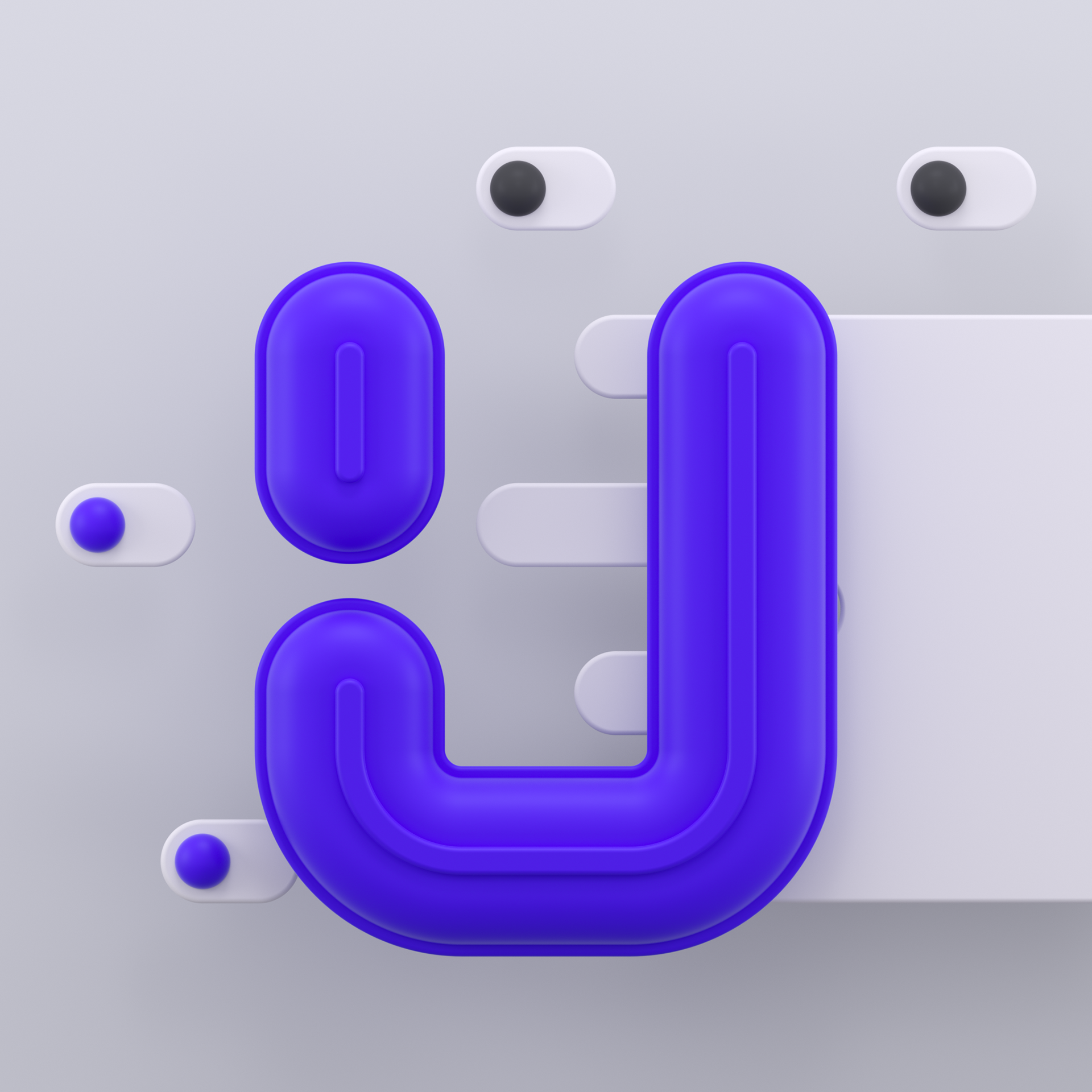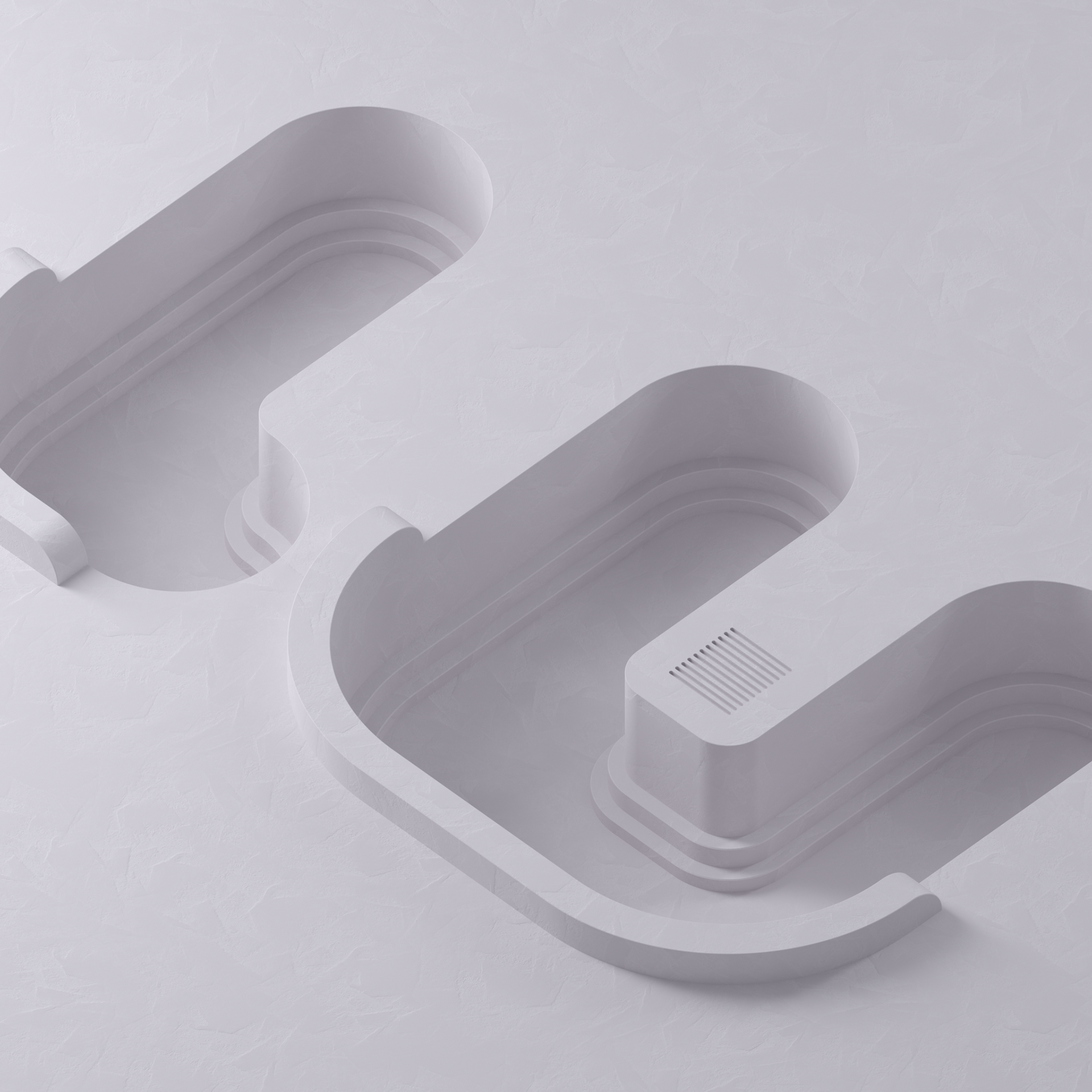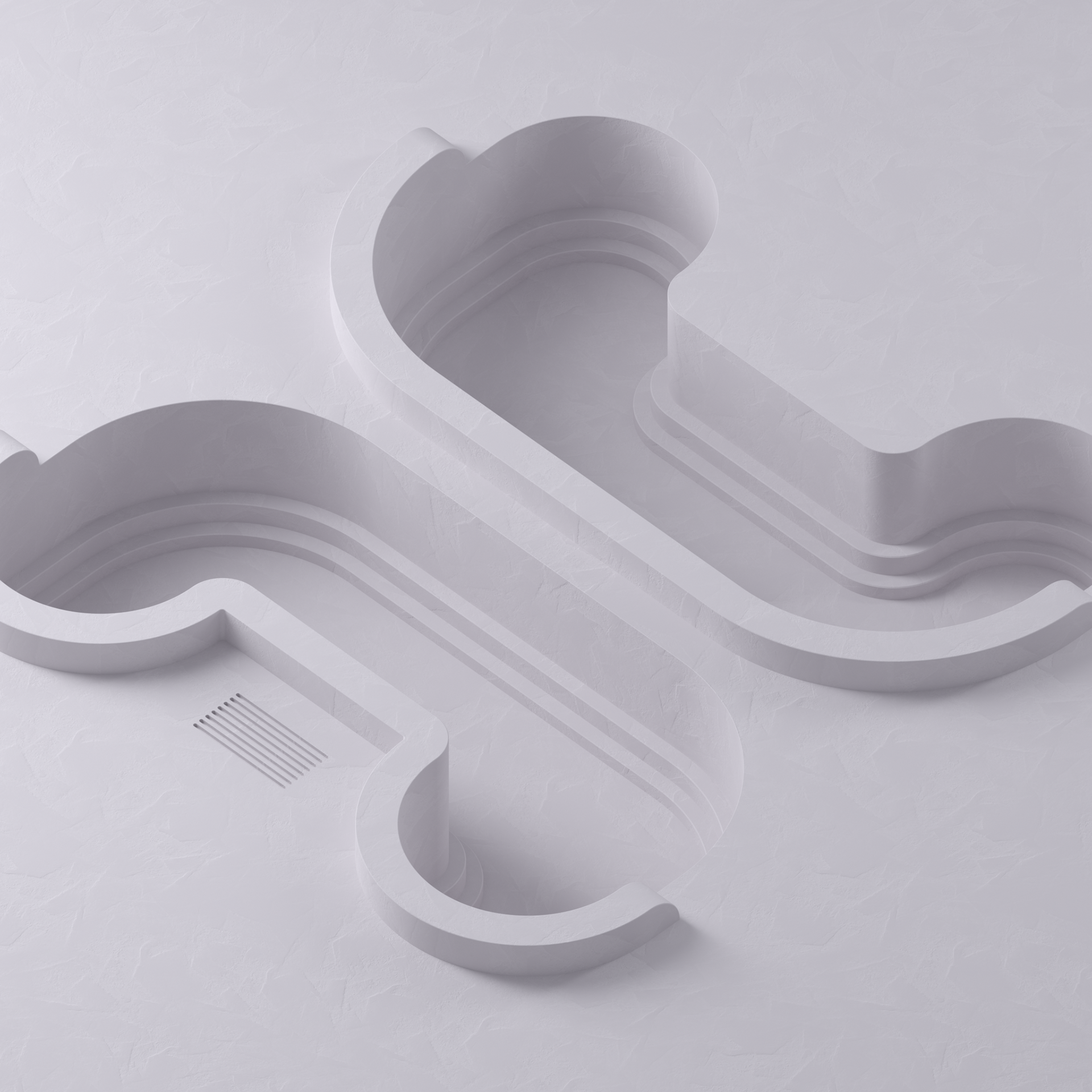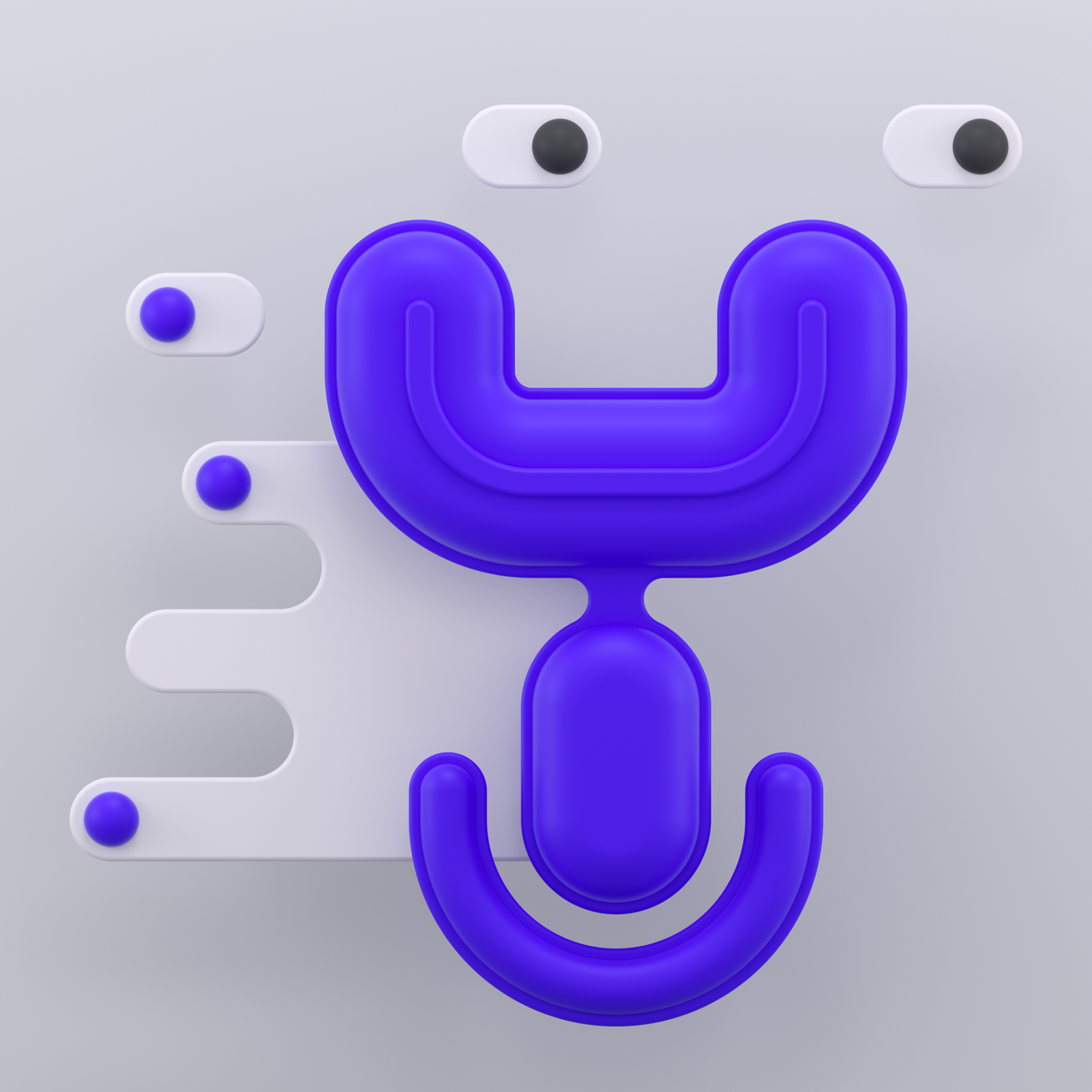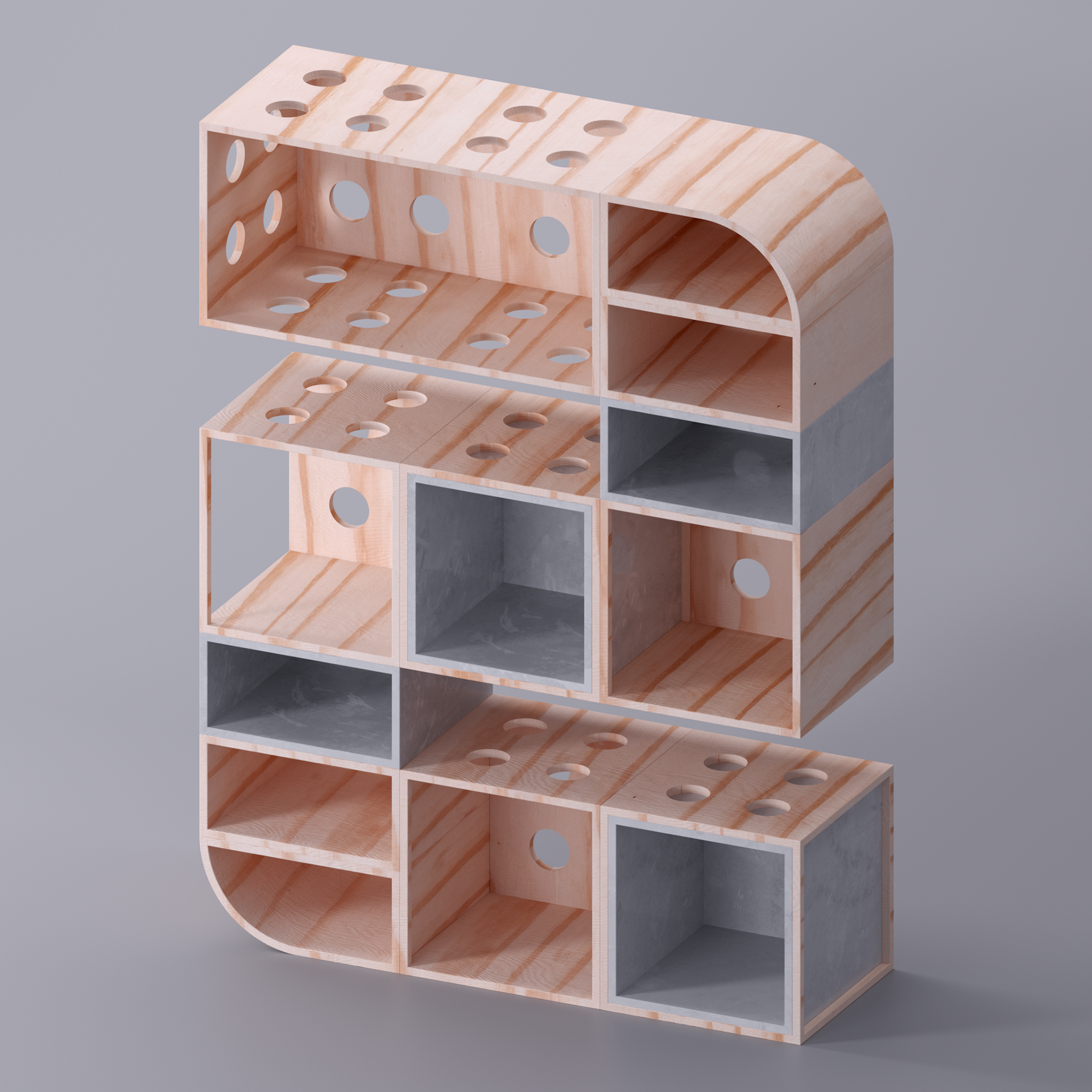 Close up renders.
Alternative letter designs.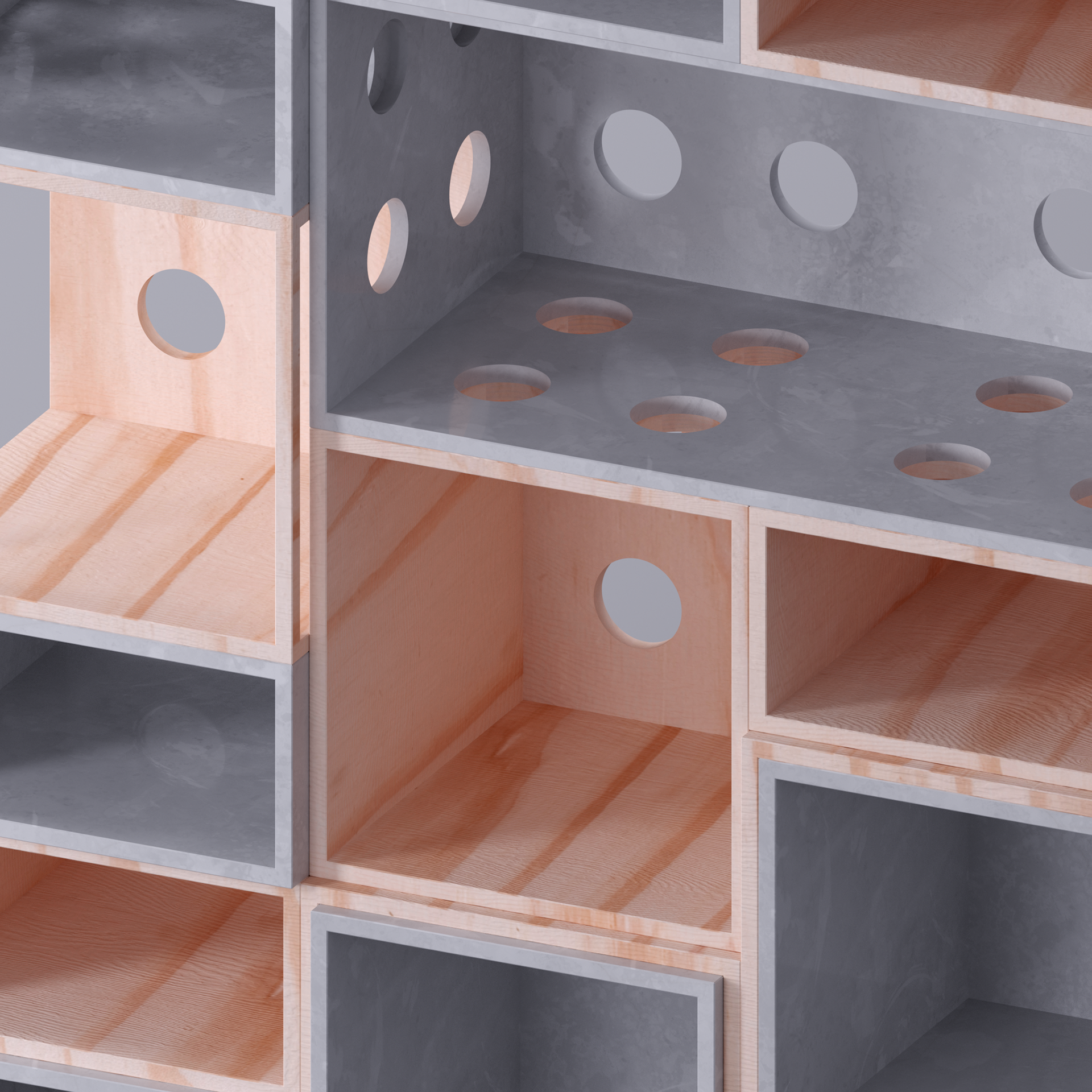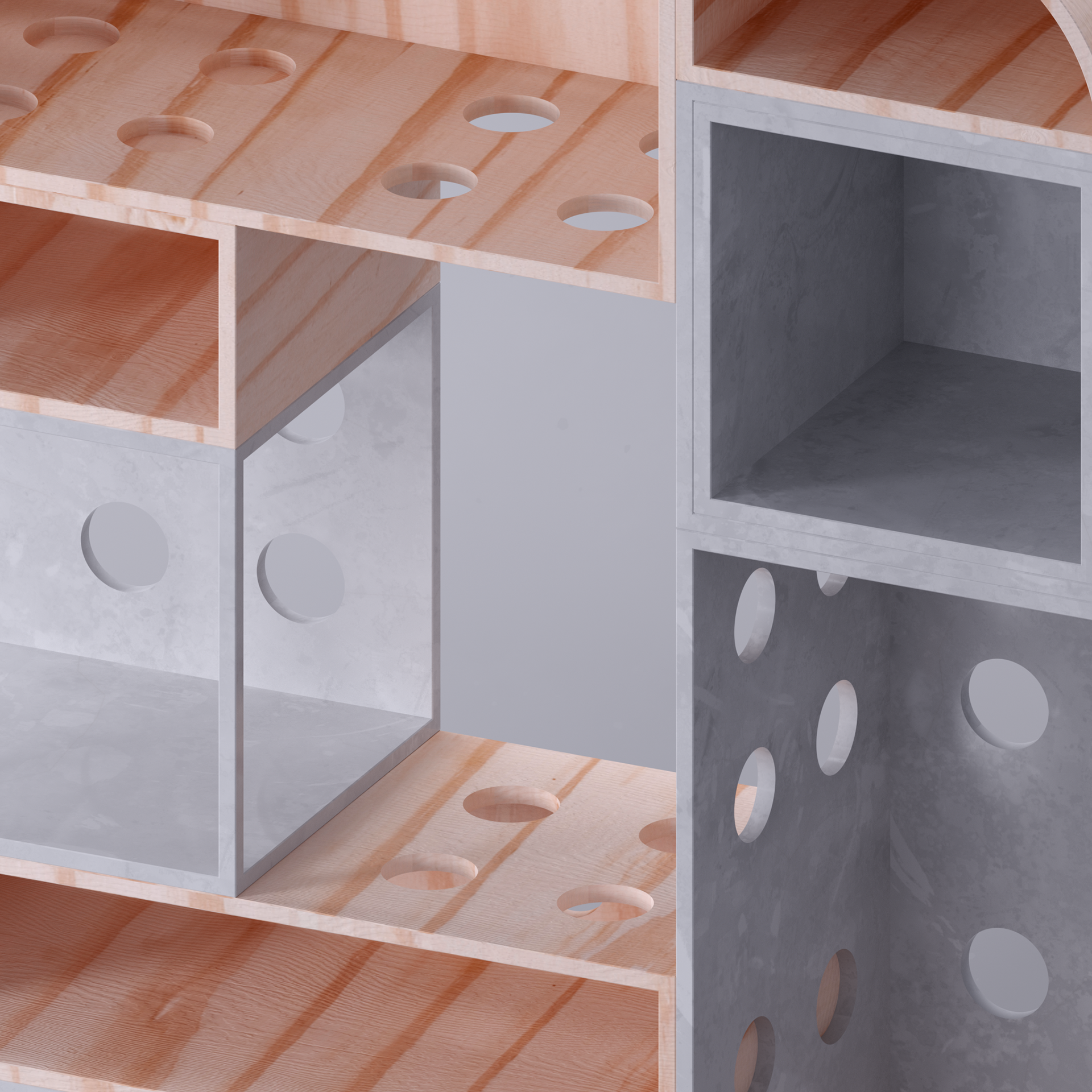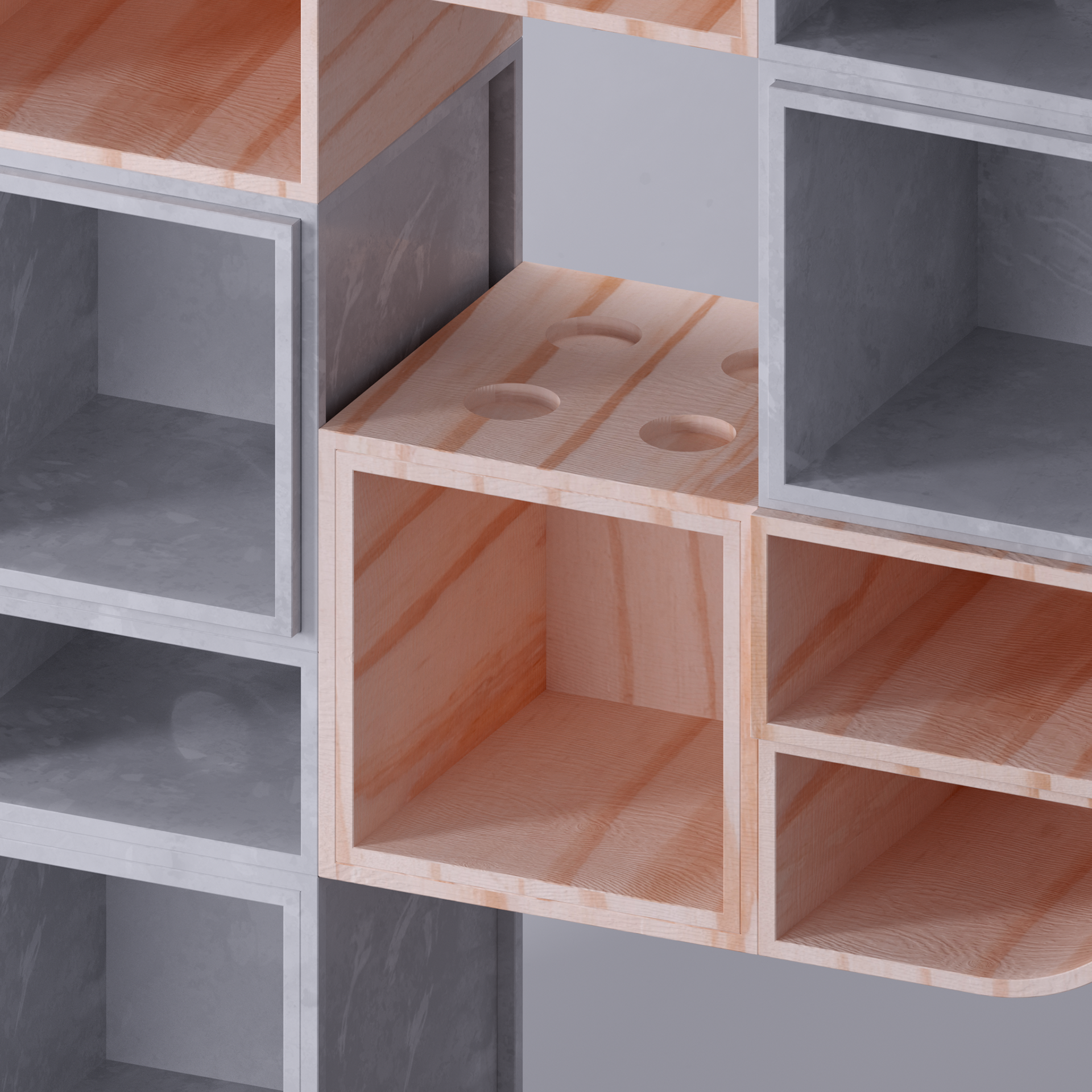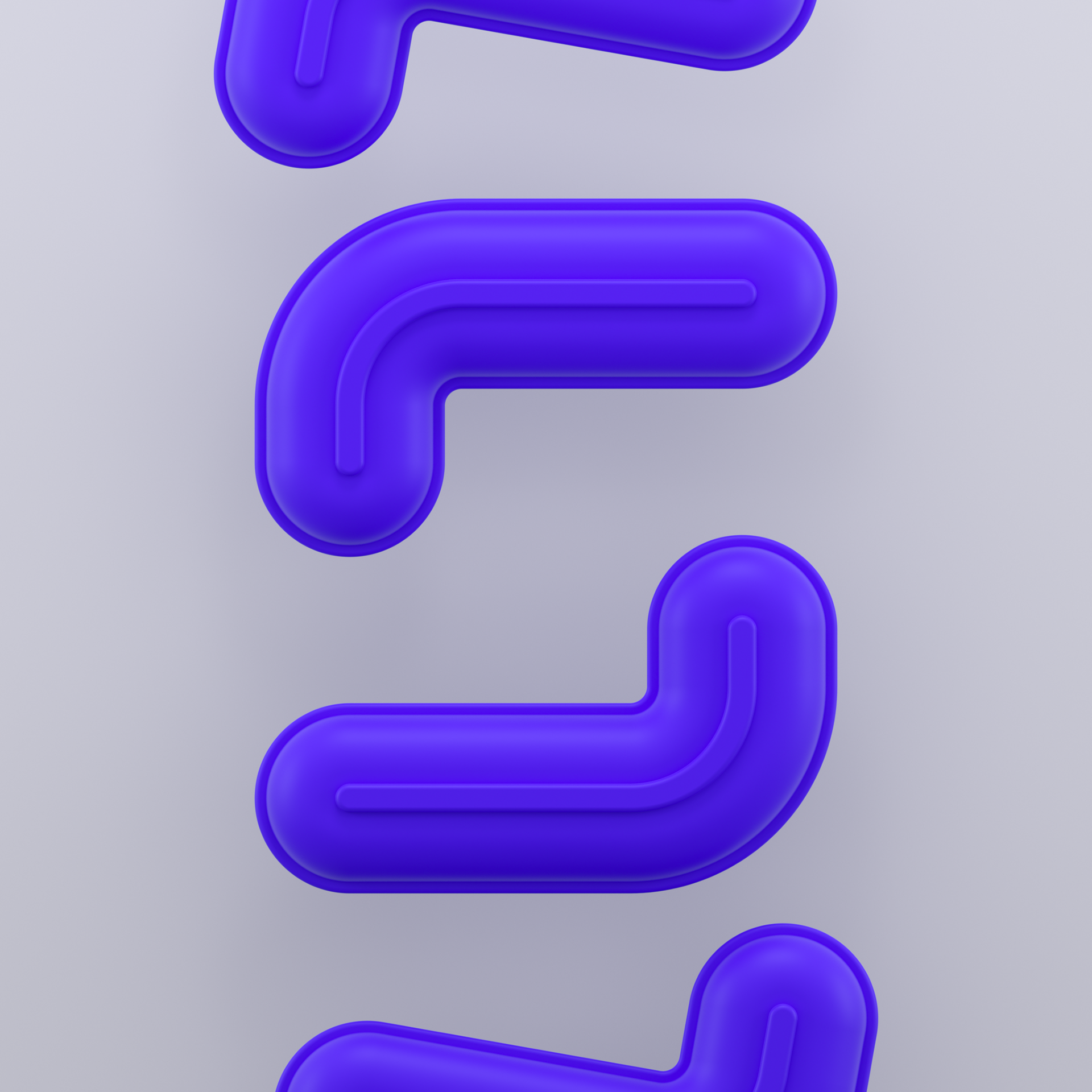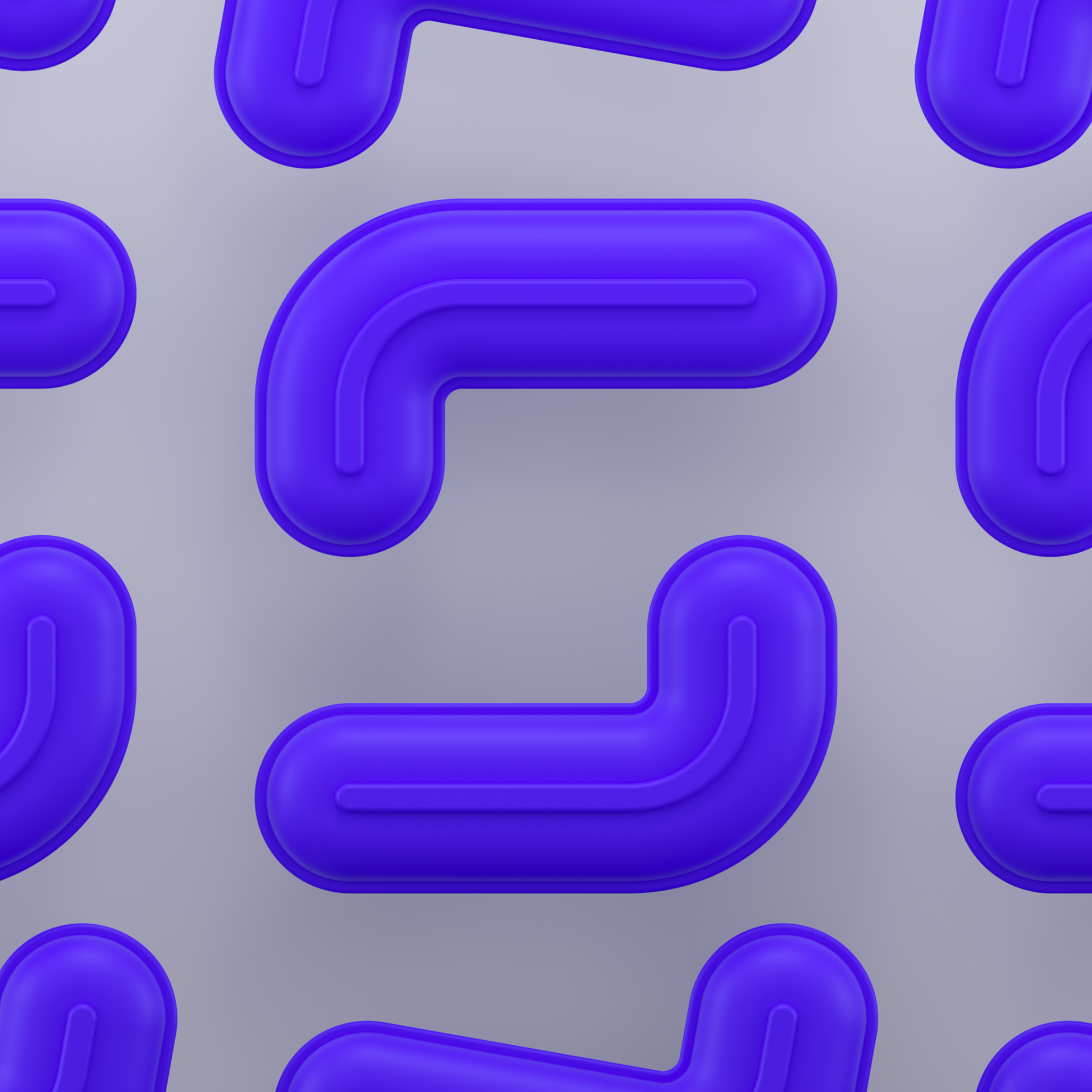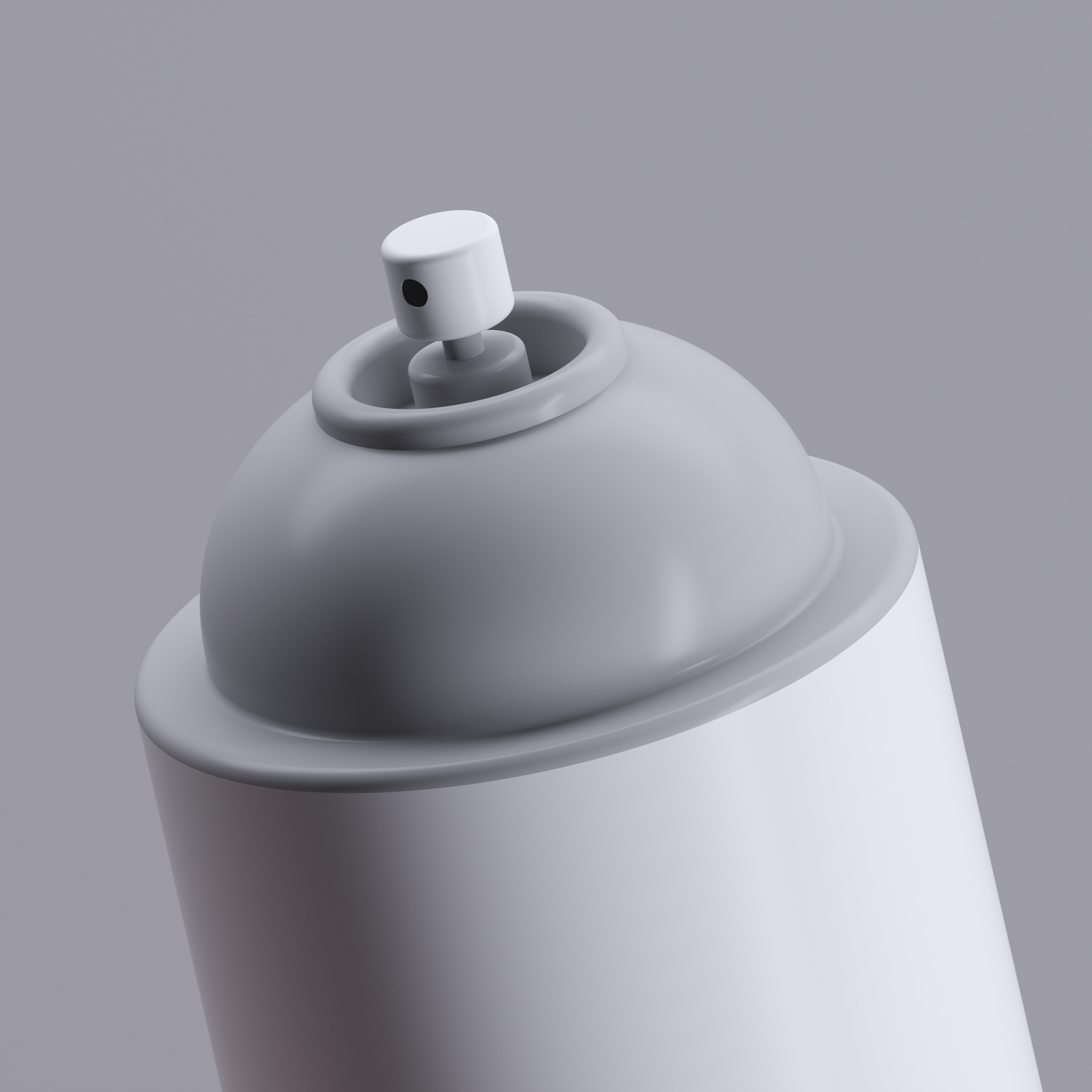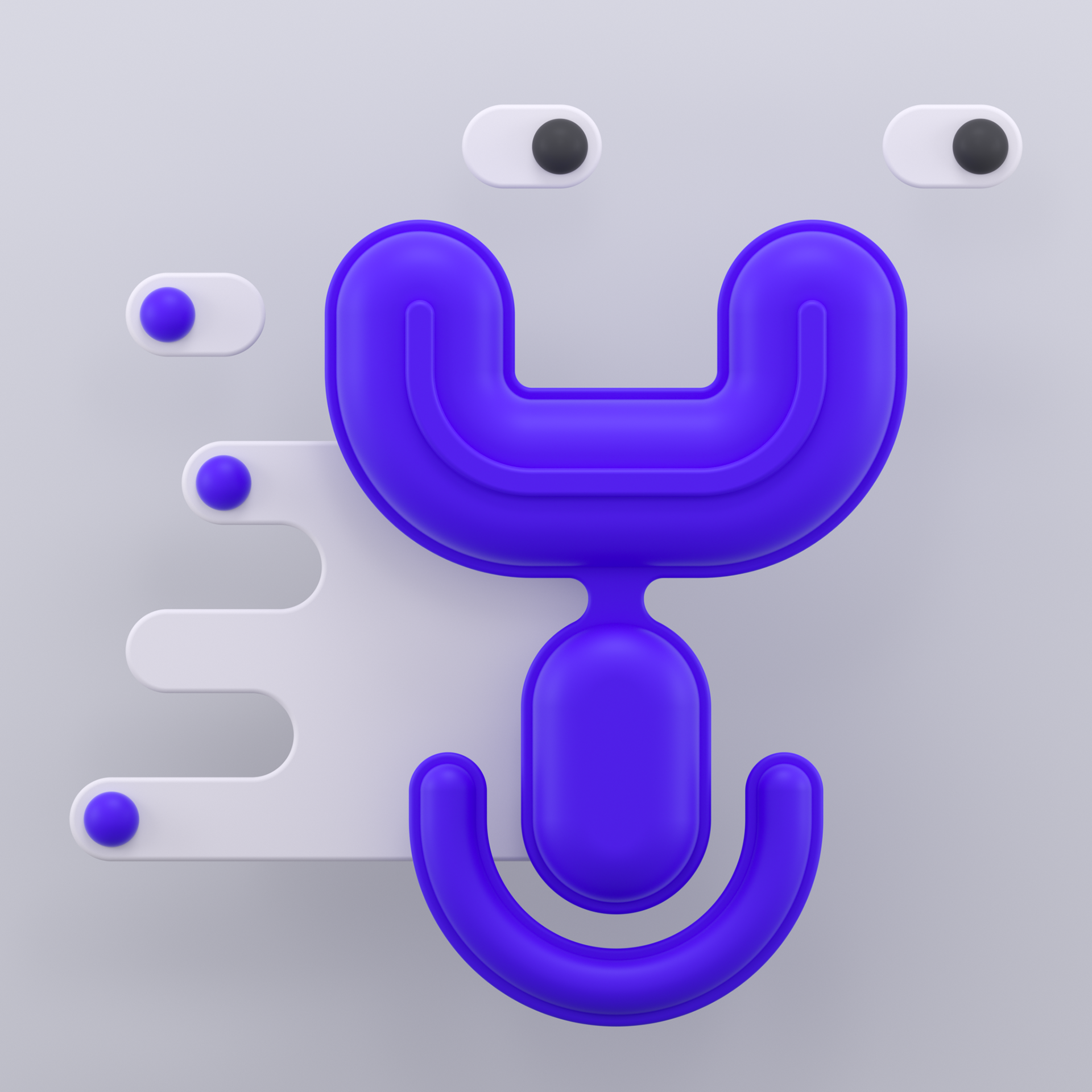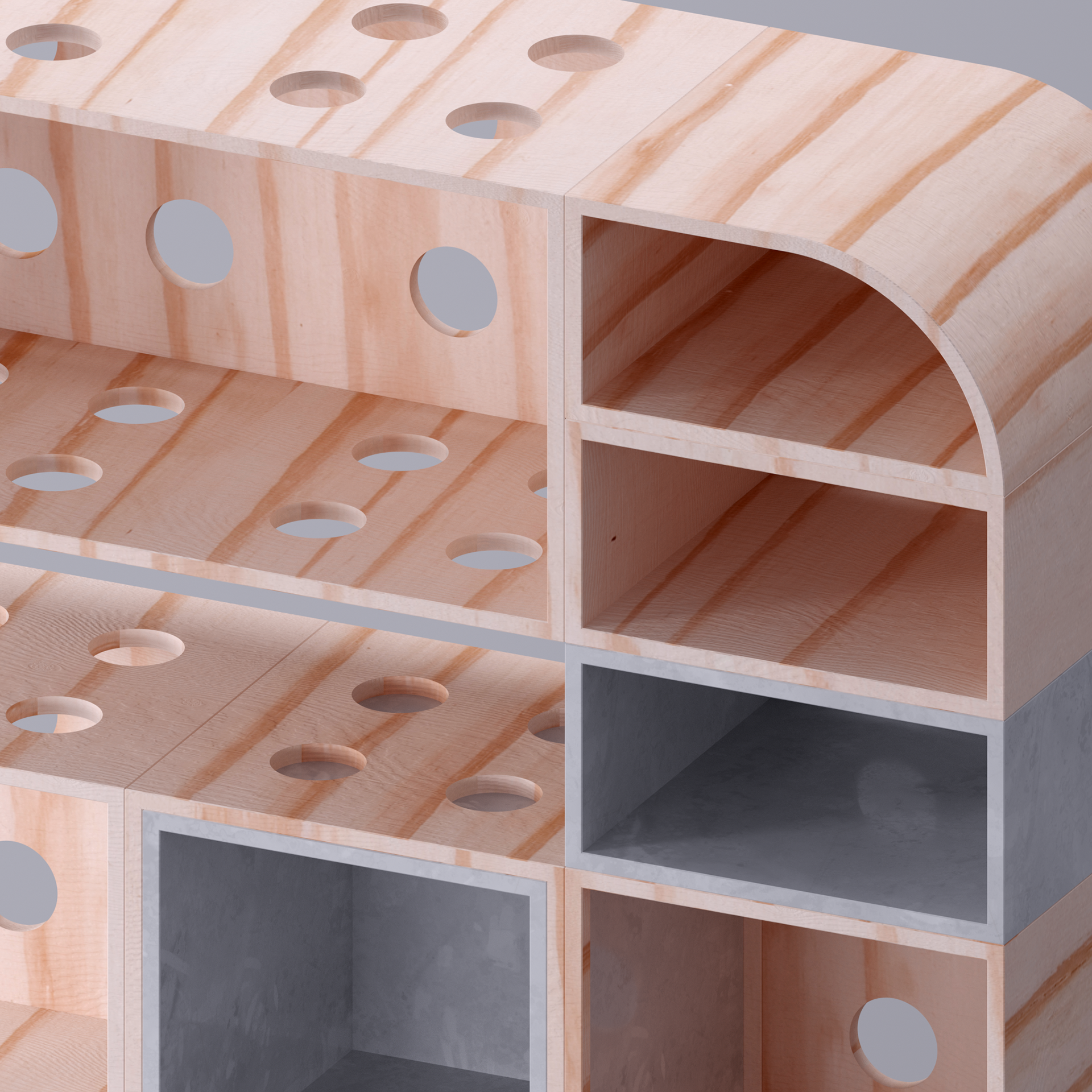 Here is the modular typeface I created, 'Expeckham' semi-rounded light.
Followed by a few full-sized rendered letters.